email signup
Sign up for hire & camping shop specials offers, campsite tips & news
user pic of the month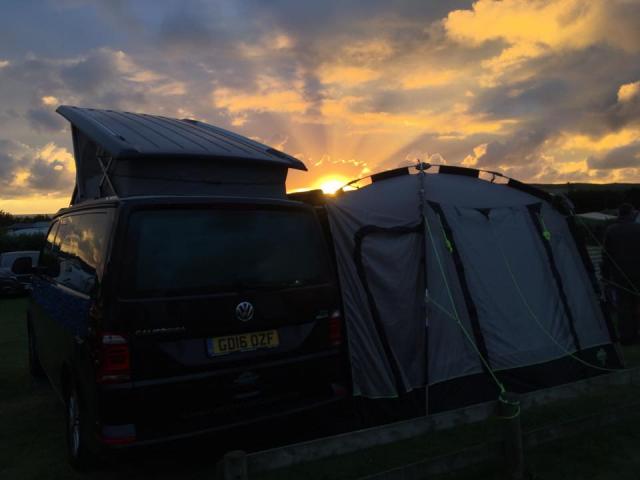 Mother Ivey's Bay Campsite near Padstow
campsite of the month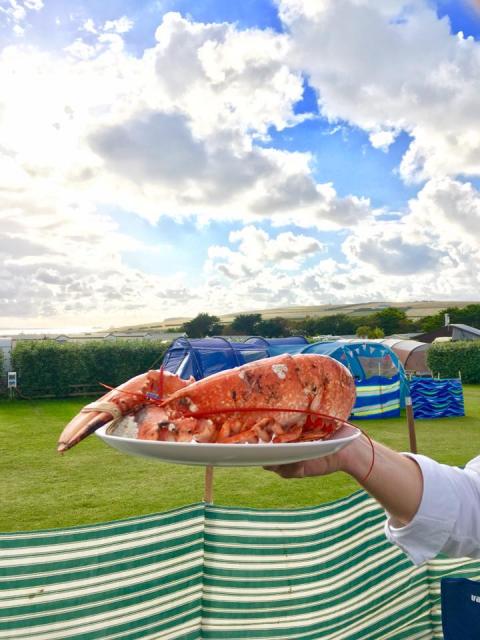 Mother Ivey's Bay Campsite near Padstow
USER PIC OF THE MONTH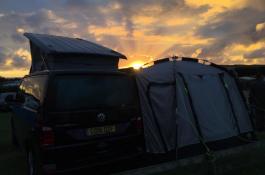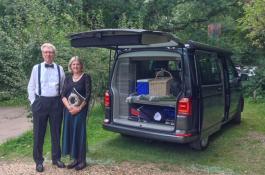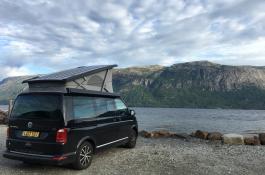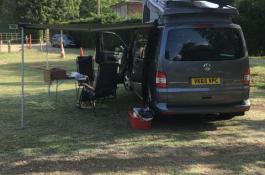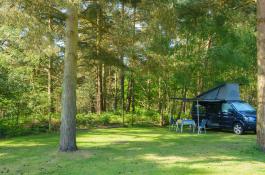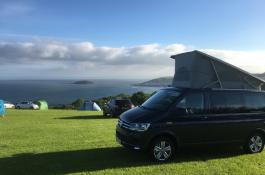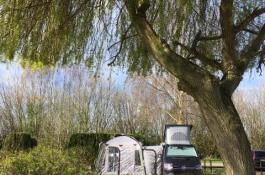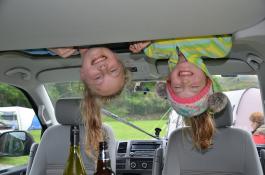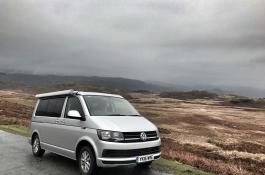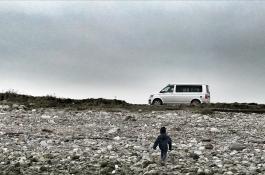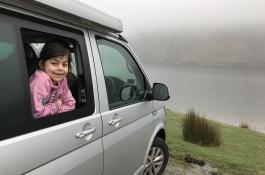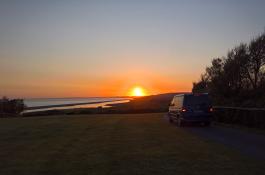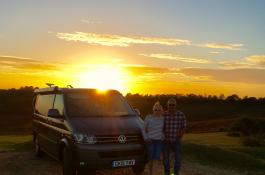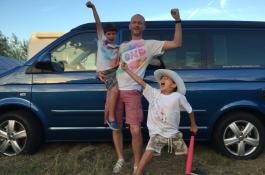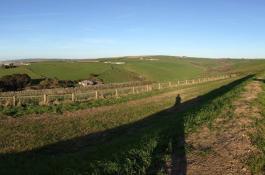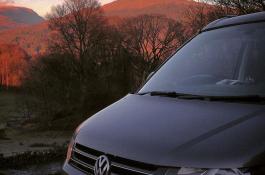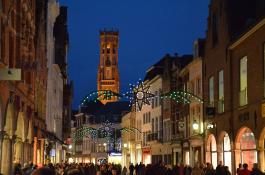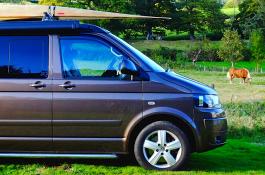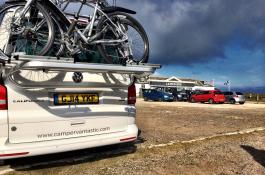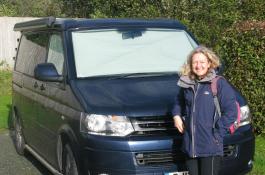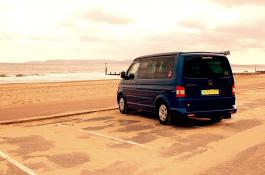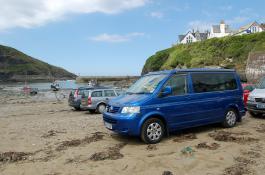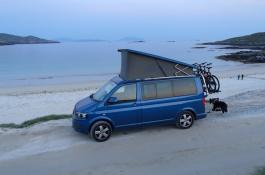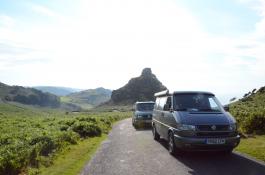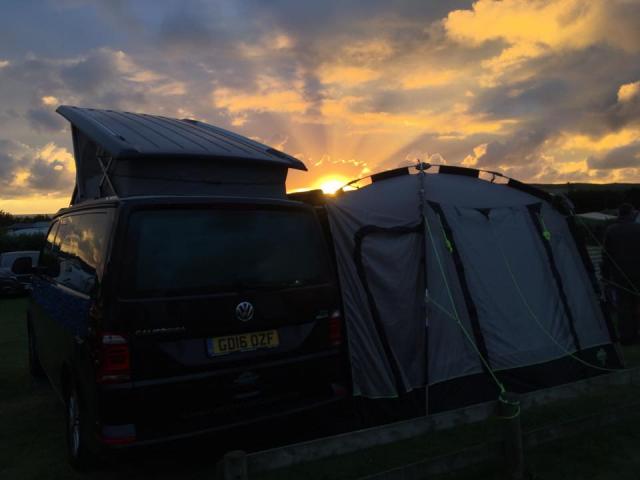 Where: Mother Ivey's Bay Campsite near Padstow
Who: Cathi O'Hara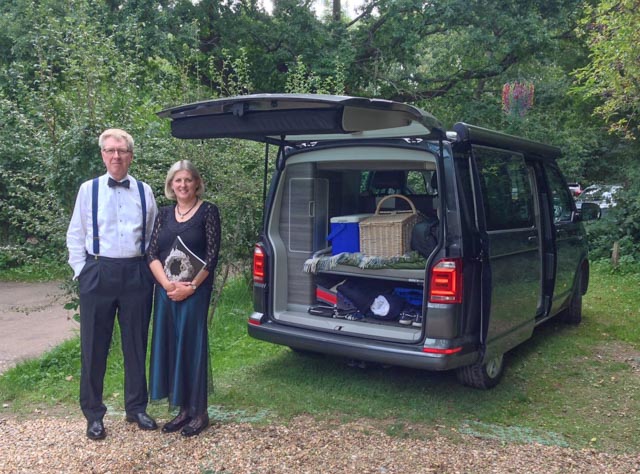 Where: A night at the opera
Who: Ian Cooper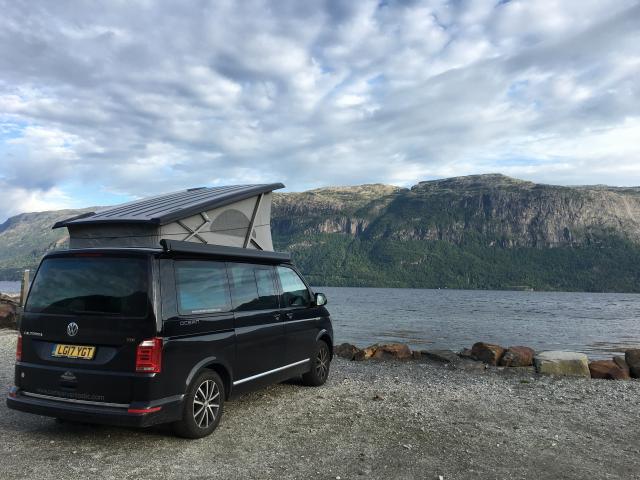 Where: Norway
Who: George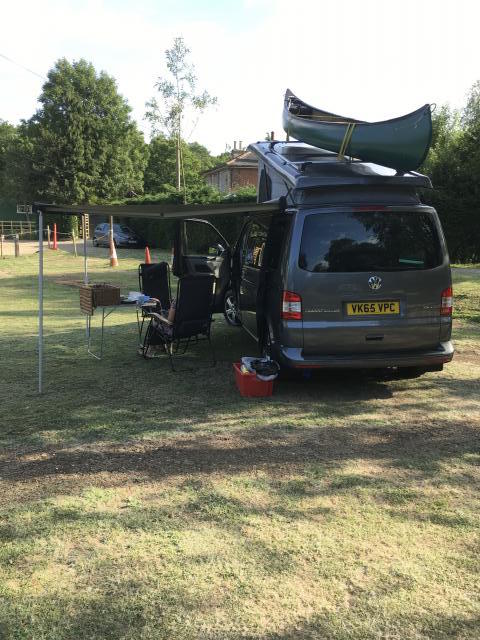 Where: Hoe Mill Danbury
Who: Andy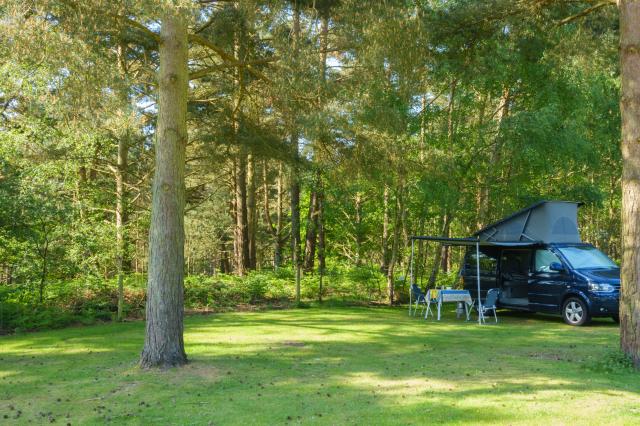 Where: Sandringham C&C Club Site
Who: Ian Cooper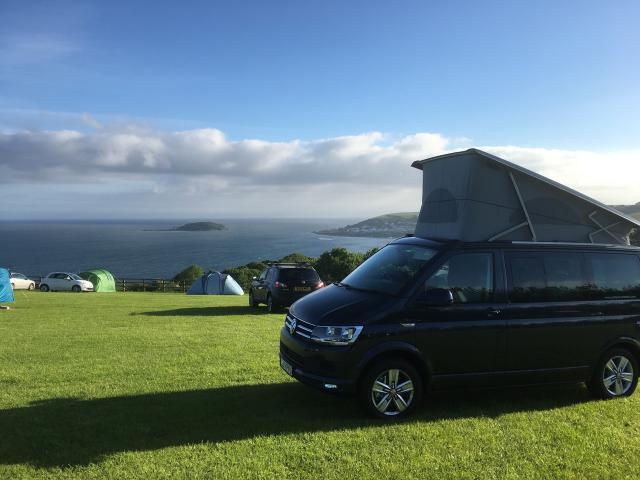 Where: Looe Bay
Who: Frazer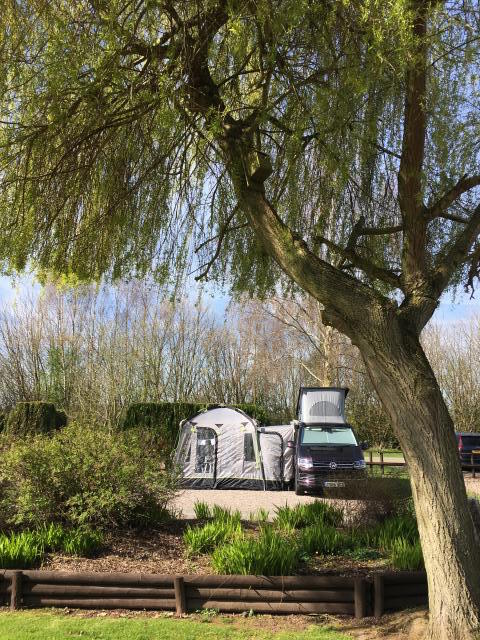 Where: Lucksall camp site, Hereford
Who: Jamie & Esther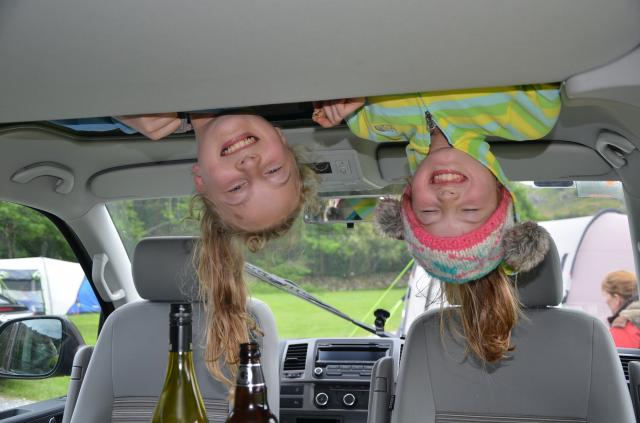 Where: La Source in Les Hautes Alpes, France
Who: Abby and Emma just hanging!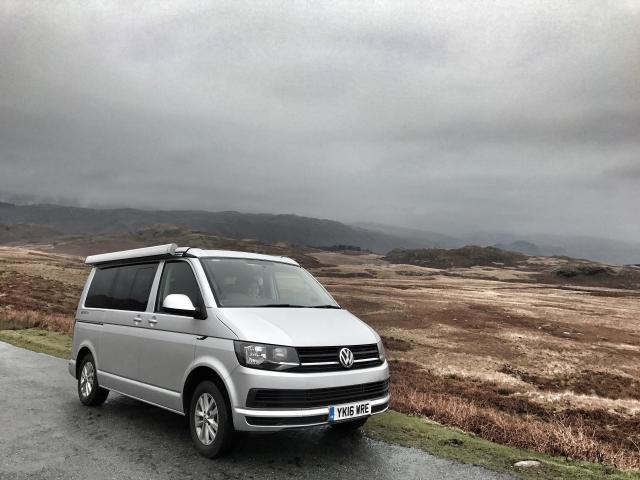 Where: Western Lake District
Who: The KCs.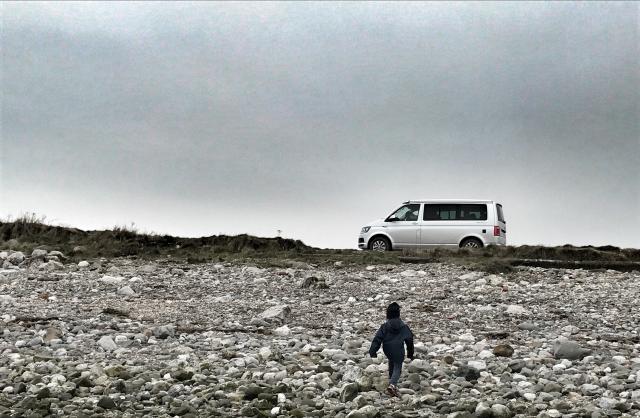 Where: Morecambe Bay
Who: Zain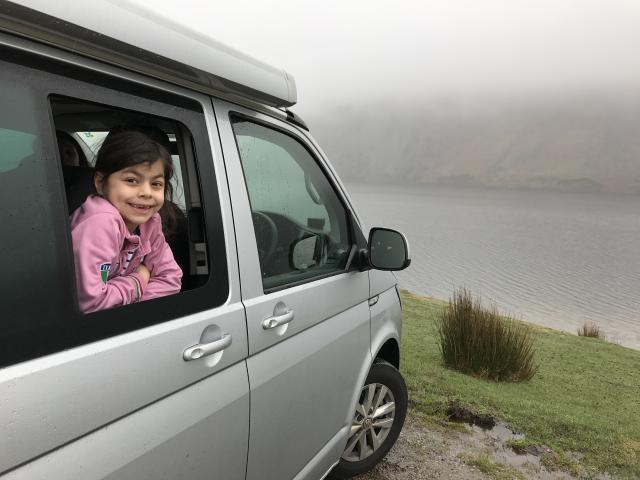 Where: Wastwater. Lake District
Who: Safia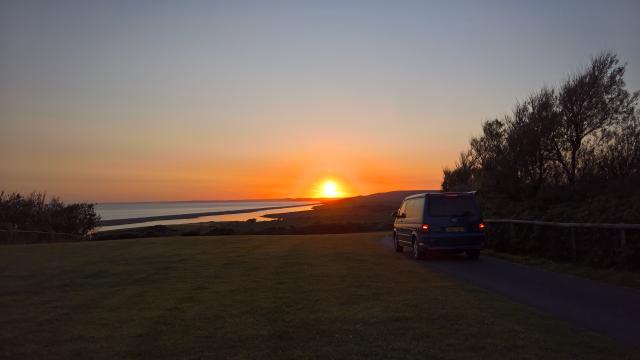 Where: Sea Barn Farm, Jurassic Coast
Who: Olivia, Carla, Birgit, Christian from Munich, Germany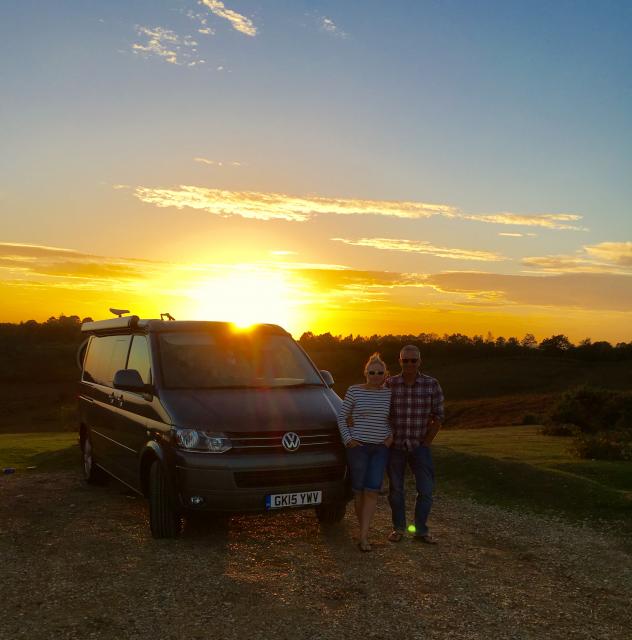 Where: New Forest
Who: Paul & Emma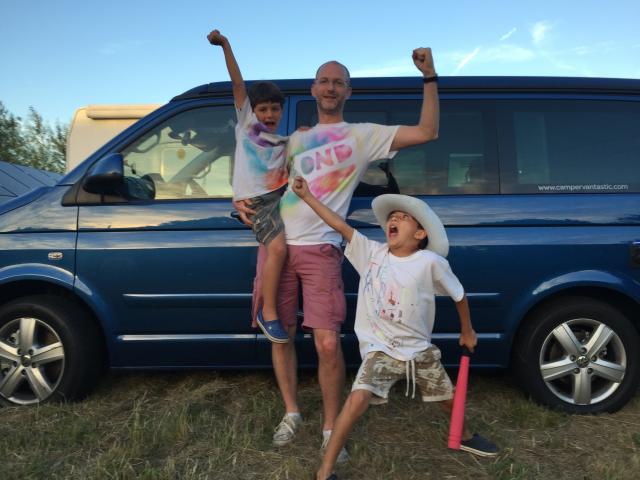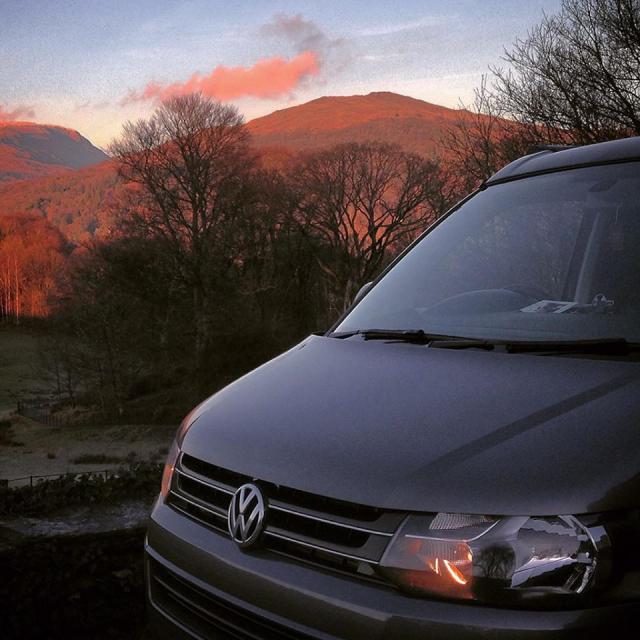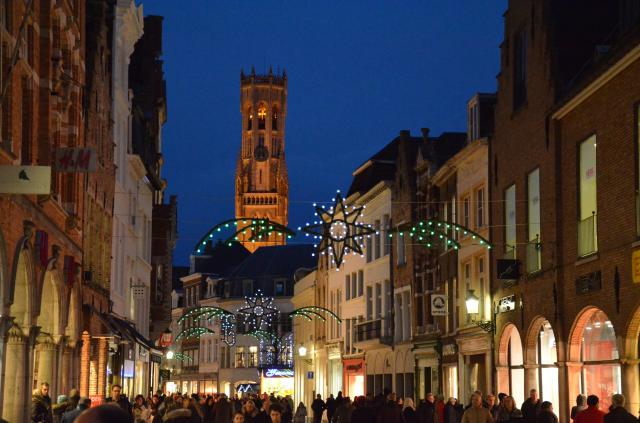 Where: Bruges Christmas Market from 21st November - 2nd January
Who: Steve & Kate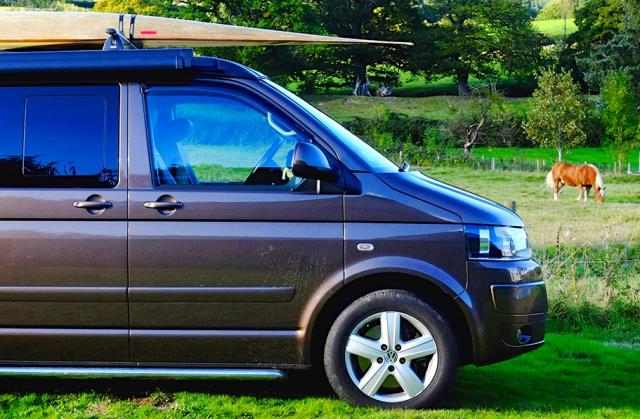 Where: Shropshire
Who: Geoff Onyett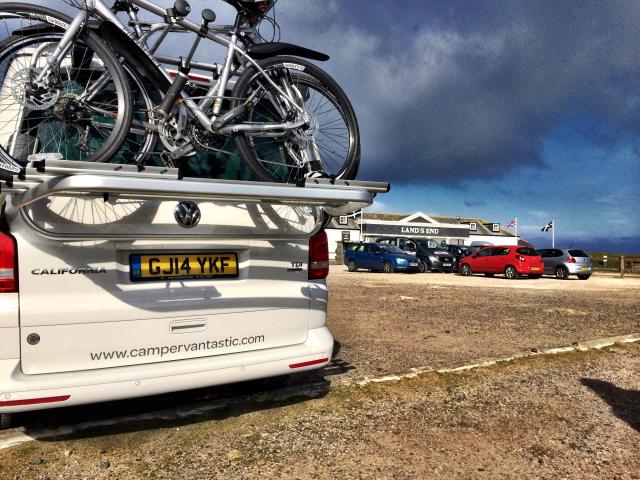 Where: Land's End to John o' Groats cycling challenge! Check out the BLOG link
Who: Glenn & family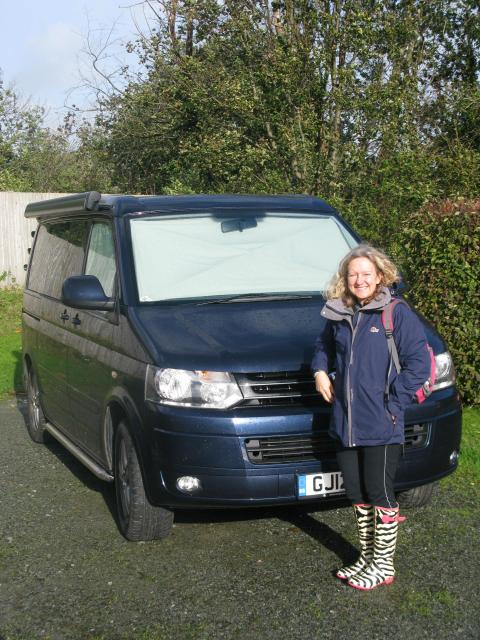 Where: Maifden Voyage at Pencelli Castle near Brecon
Who: Del and Mand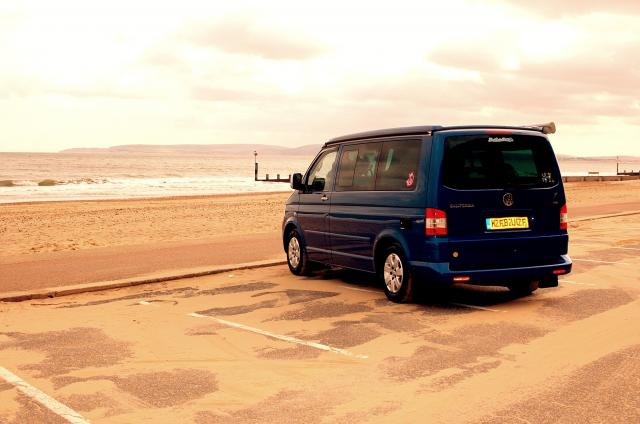 Where: Cali after the summer road trip to Bournemouth.
Who: Sue and Cliff "One life live it"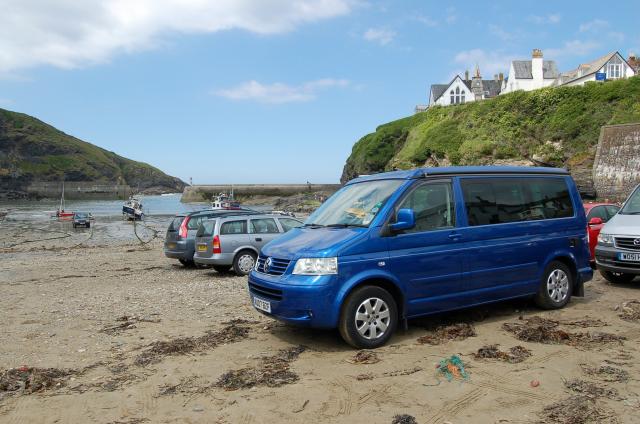 Where: Port Isaac, Cornwall
Who: Sue and Cliff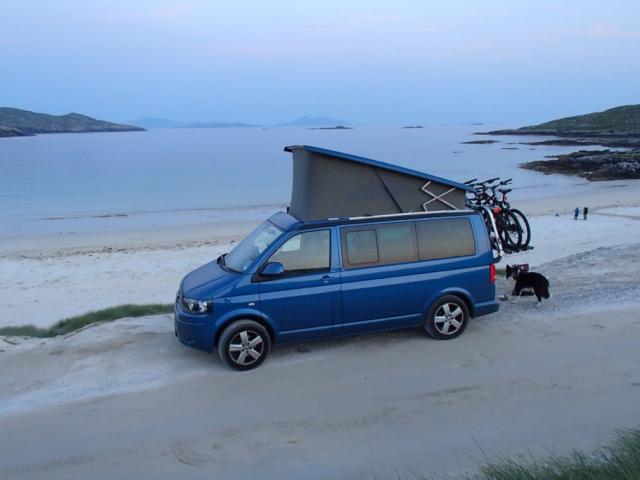 Where: Outer Hebrides - This was taken at Huisinis Bay on Harris - were we had the Beach on the beach!
Who: Debs White and family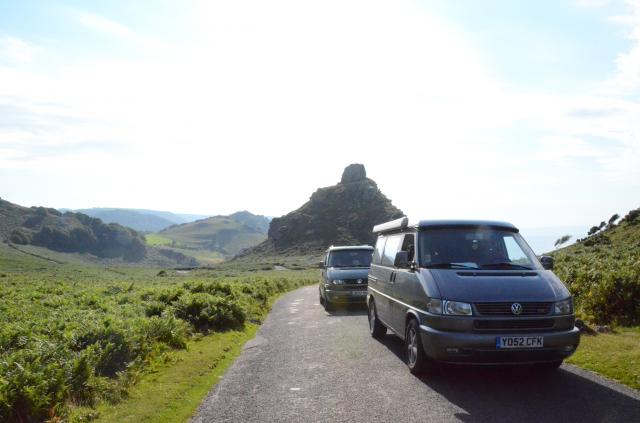 Where: The Valley of the Rocks is a dry valley that runs parallel to the coast in North Devon. Stunning views and walks
Who: Lester's and Lumley's!