Welcome to CamperVanTastic the UK's largest Multi Award winning VW California campervan hire, rental, sales and accessory specialists. CamperVanTastic is the leader in Volkswagen California campervan hire and offers the newst campervans & most extensive range of options and equipment from its depot and showroom in London. Our Adventure Consultants provide an unrivaled Bespoke service that offers to fully equip your VW California campervan for adventures in the UK and Europe. Whether you are surfing, kite surfing, skiing, snowboarding, cycling, hiking or simply touring for remote beaches or City breaks, we have extensive experience in all these activities and more. Check out our road trip features or campervan HIRE page for details and list of optional rental extras and prices. Why not read all about our vantastic publicity in our press and events page or see what fabulous feedback we have received from our customers in our testimonials page click here.


If you are a campervan owner then we have plenty of equipment and great
Gift ideas
. We sell a wide range of campervanning equipment and camping accessories available to view at our London showroom, from leading brands such as VW, Thule, Brandrup, Duvalay, Khyam, Outwell, Cobb, Bon-fire, Kelsyus and Cool Camping not to mention Flexifoil Kites, Landboards and the new Navaro Kite Buggy plus the awesome range of Advanced Elements inflatable Kayaks.

Our experienced team have camped in all extremes from sweltering beach temperatures above 54C in Greece and sub zero alpine ski conditions below -18C! We're passionate about campervanning and provide an unrivalled service to help you plan your perfect holiday and equip your campervan. You can come and visit us at our showroom and we'll give you a VIP tour of the VW California and accessories. If you are looking to buy a campervan, then we also offer 'try before you buy' packages including a consultation with our 'Campervan Guru' and we'll also introduce you to your nearest VW campervan supplier. Check out our testimonials page to read some of the nice things people have have said about us.

The VW California and California Beach camper vans are at the cutting edge of design and comfort, superbly equipped with everything you will need for a great "Glamping" experience. If you've something more extreme in mind then we can equip your campervan with loads of great extras, including; bike, surf and ski racks, drive-away awnings, luxury bedding sets and lots more, see our hire page for details.

Hire a VW California campervan and join our family of intrepid explorers - your adventure starts here. Need some inspiration? Read our story "Family Way" below, check out our community pages for photo's of where our VW California campervans have been! Email:hire@campervantastic.com or call us on 020 8291 6800 to book an appointment.


VW CALIFORNIA CAMPER VANS FOR SALE CLICK HERE

BRAND NEW CAMPERVANS ARRIVING FOR 2014!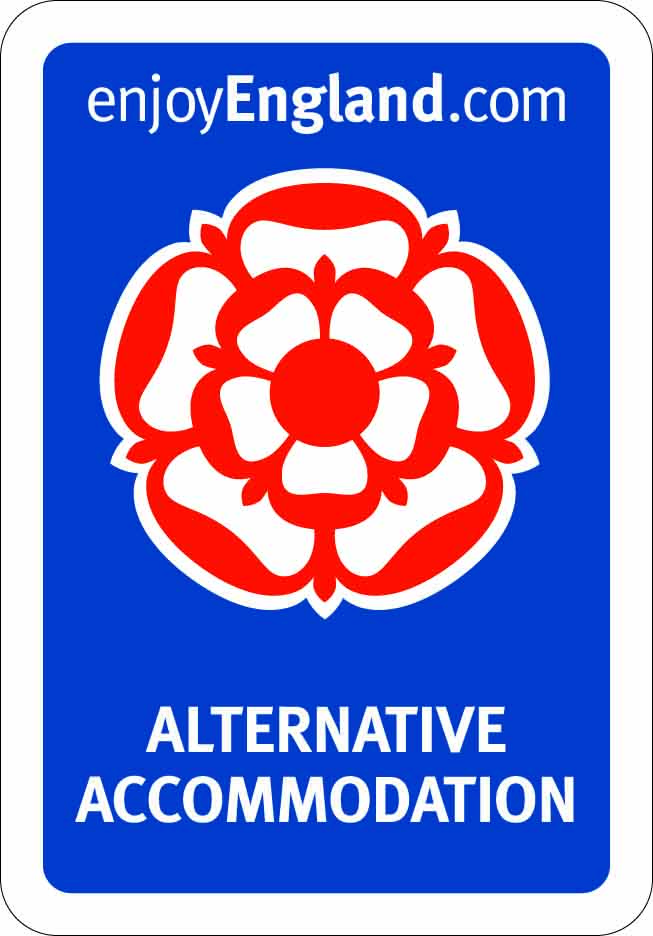 Inspected & accredited by Visit England Tourist Board & highly commended for Families, Walkers & Cyclists.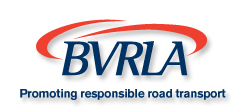 QUALITY ASSURED CamperVantastic has been independently inspected and awarded the Quality Assurance sign from the BVRLA British Vehicle Rental and Leasing Association, the BVRLA logo is your guarantee that you will receive the highest levels of service, see our FAQ's for details click here.

BUSINESS AWARDS

Winners of the South East Enterprise
'Best New Company' Award 2010
The Mayor's overall
'Best Company' Award 2010
Highly commended Finalist - SOUTH LONDON BUSINESS Awards
Best Independant Retailer 2012



CamperVantastic has been scouring the globe for practical items to increase the comfort of camping, travelling and outdoor life. We stock the following brands Outwell, Easycamp, Khyam, Kelsyus, Abogear, Bon-fire, Nextbase, Sovos, Active Products, Flexifoil and Cool Camping.

With so many 'extras' included as standard with your VW California hire why not check out our selection of optional extras and equipment rentals such as awnings, inflatable kayaks, BBQs and much more. We have even designed climate packs for your extreme winter or sizzling summer adventures! See our full list.