email signup
Sign up for hire & camping shop specials offers, campsite tips & news
user pic of the month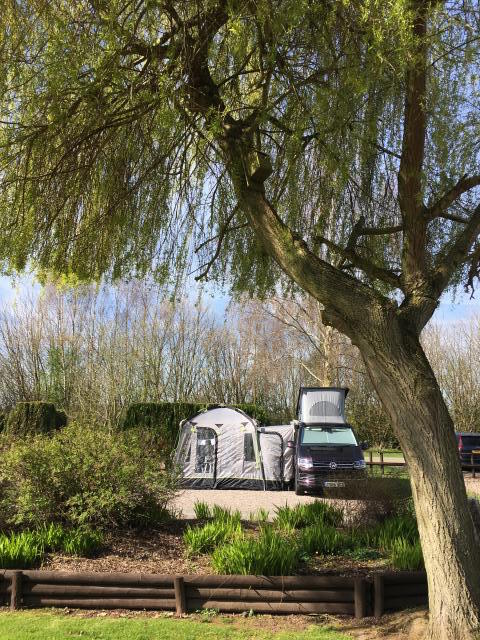 Lucksall camp site, Hereford
campsite of the month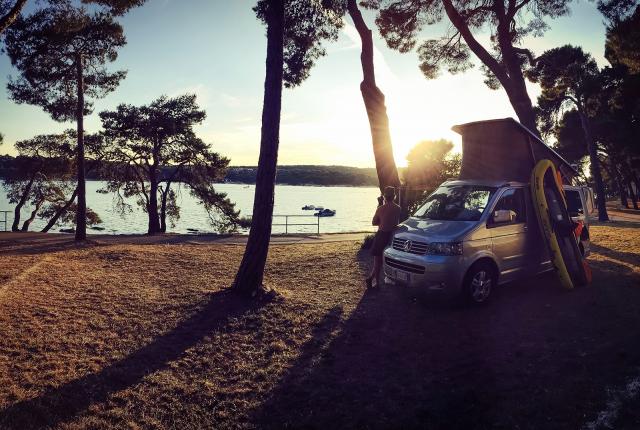 Medulin, Croazia
USER PIC OF THE MONTH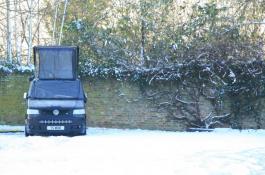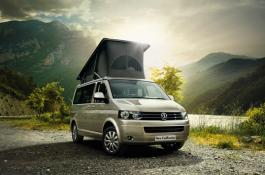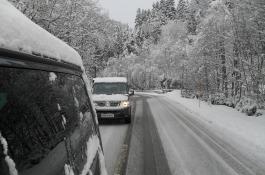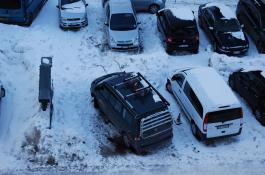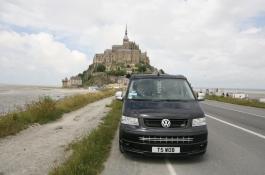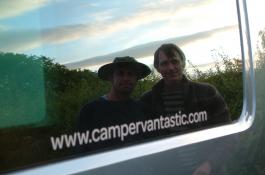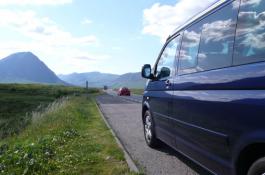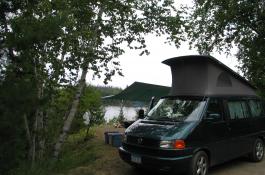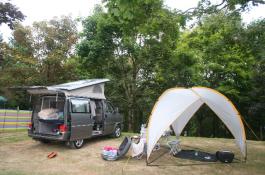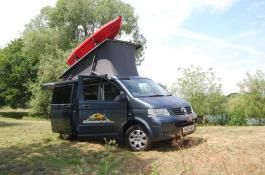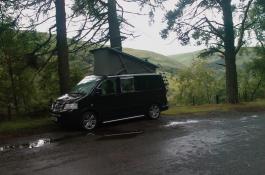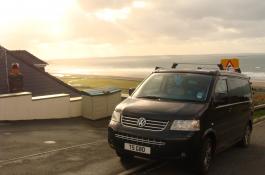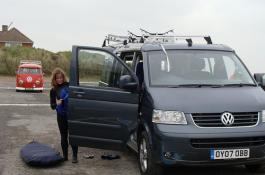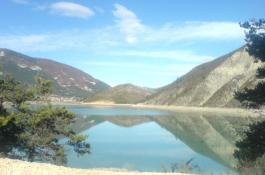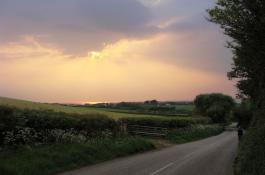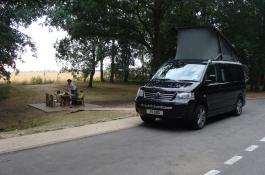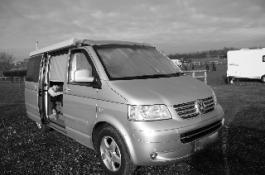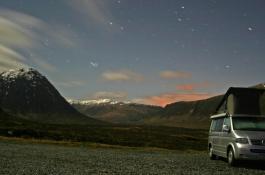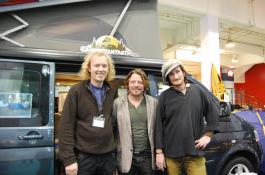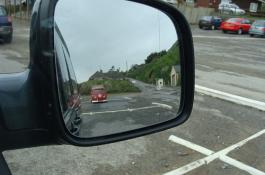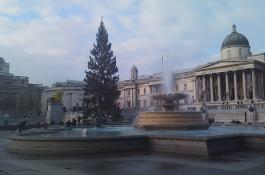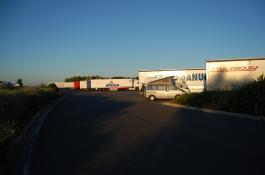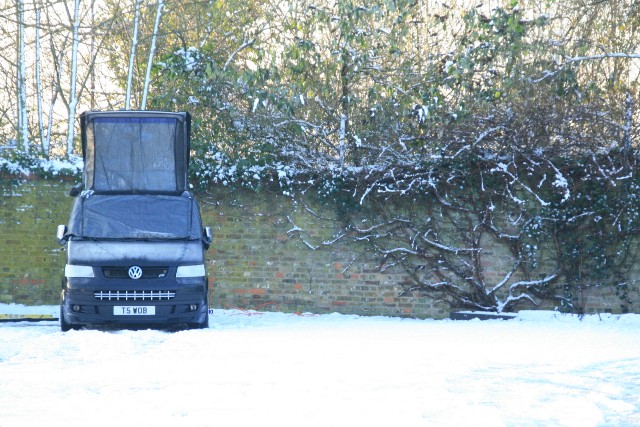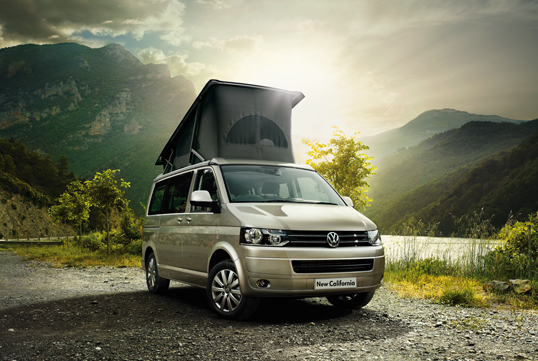 Where: CamperVantastic
Who: The All New VW California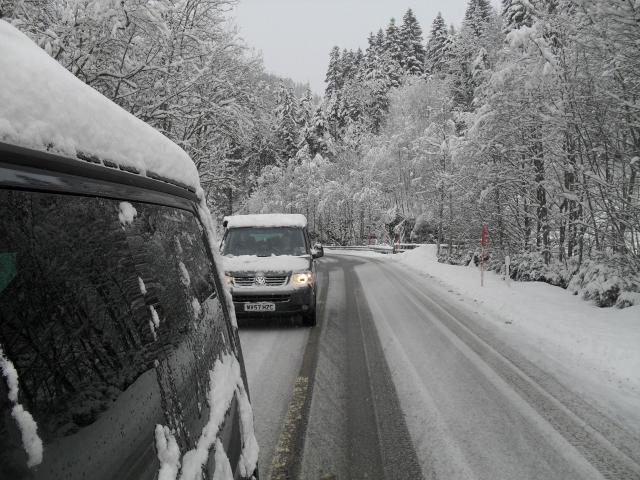 Where: Mountain road from Moléson to Gruyère
Who: CamperVantastic Crew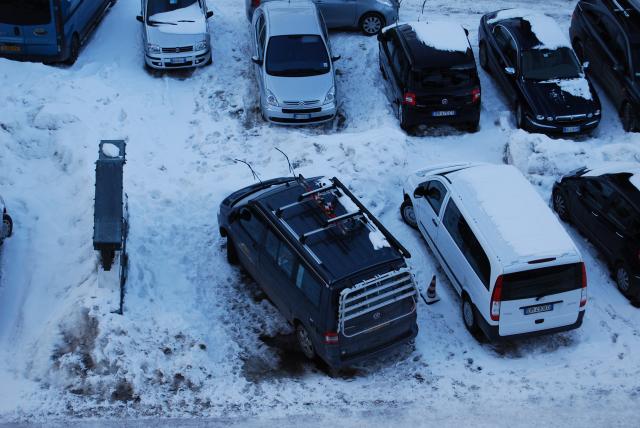 Where: Cervinia, Italy
Who: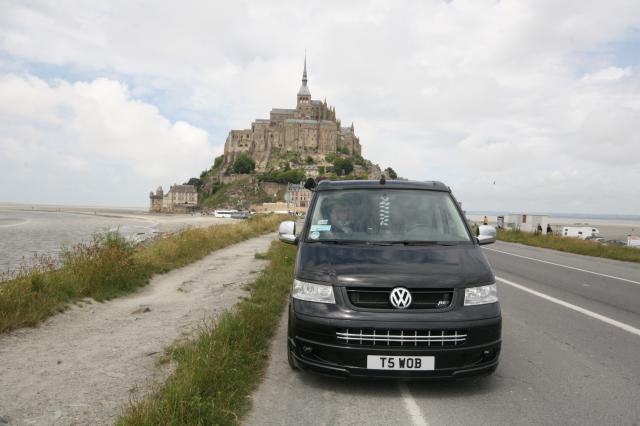 Where: Mont St Michel, France
Who: Martin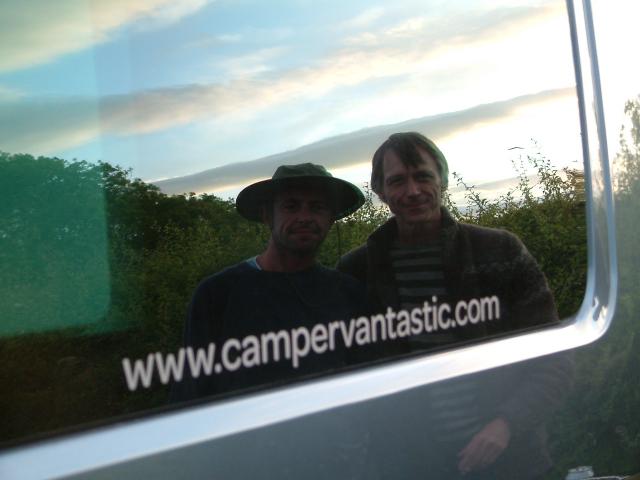 Where: British Grand Prix, IC2 Security Systems
Who: CamperVantastic wins pole position!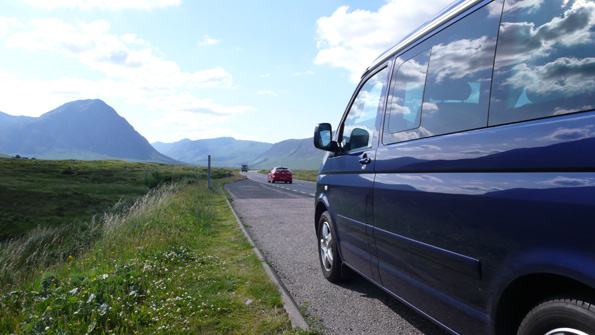 Where: Scotland
Who: Nick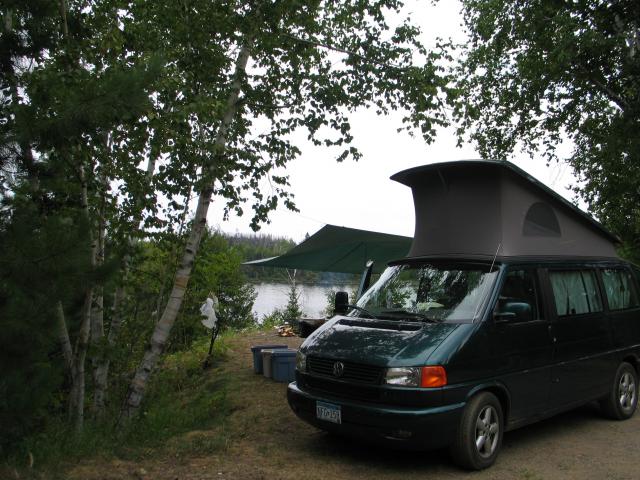 Where: End Of The Trail Campground at the end of the Gunflint Trail, Northern Minnesota
Who: David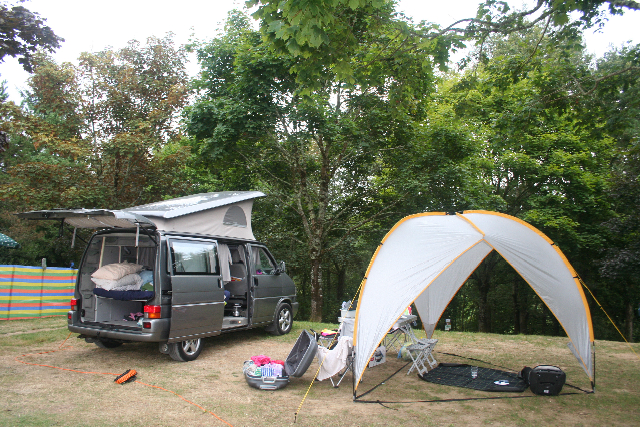 Where: The Dell Family
Who: France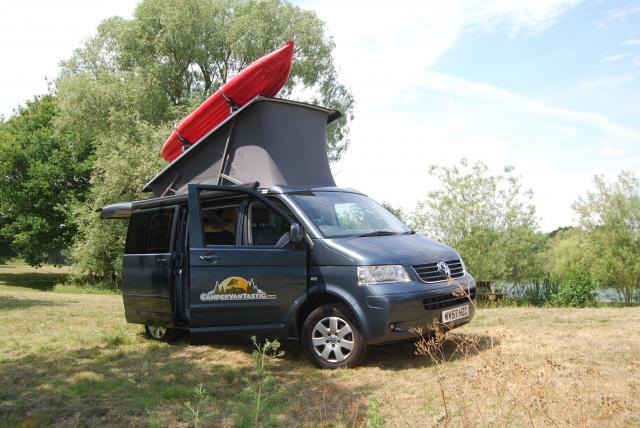 Where: JB Water Ski Chertsey London
Who: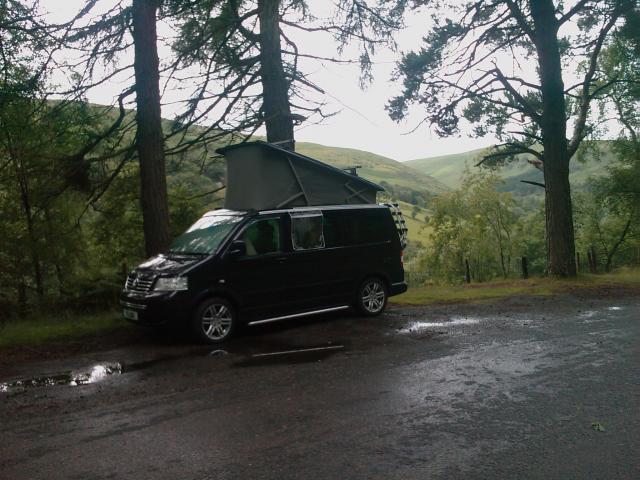 Where: Elan Valley
Who: David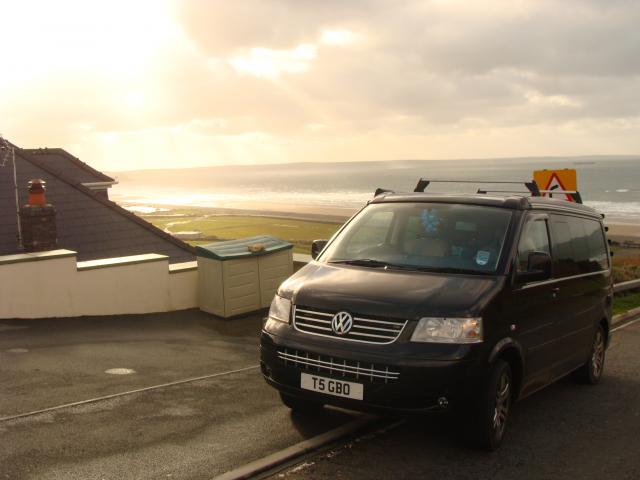 Where: Newgale Beach, Wales
Who: David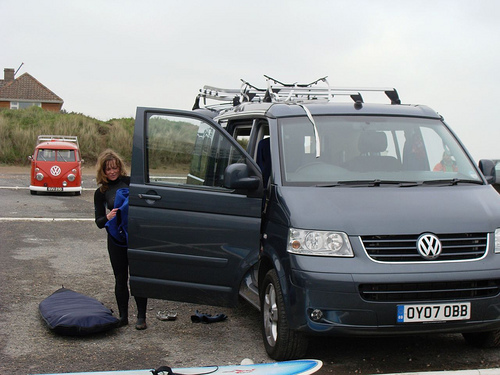 Where: Cornwall, let's go Surfing!!
Who: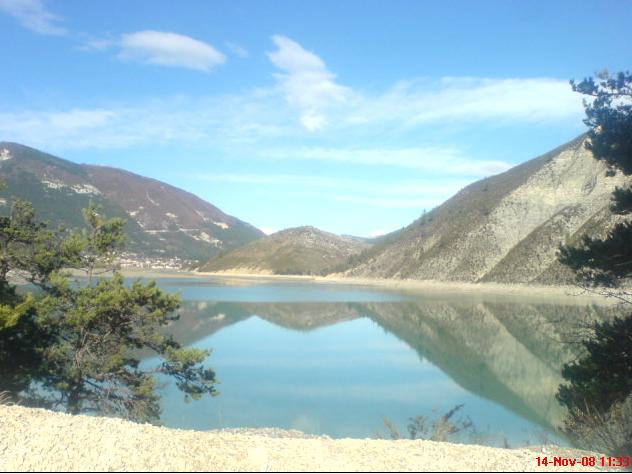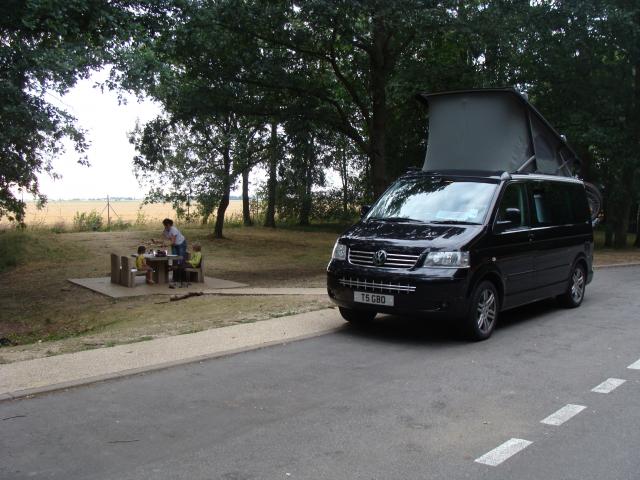 Where: Aire de service just outside Calais at sunset.
Who: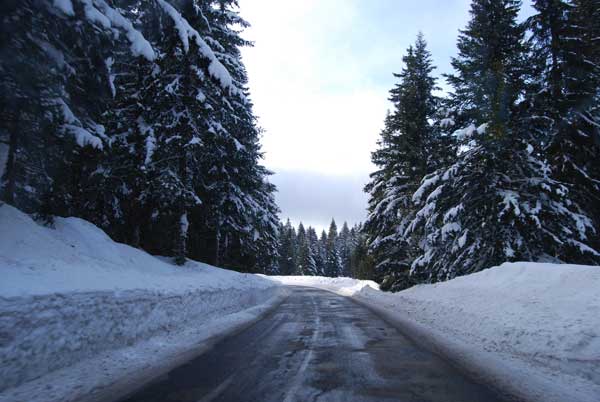 Where: Jura Valley Switzerland
Who: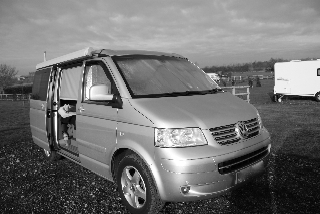 Where: Winter camping in Oxfordshire
Who: Cliff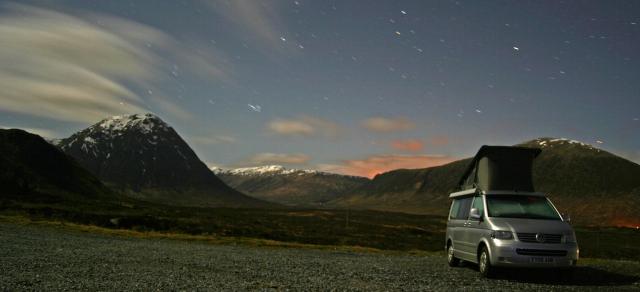 Where: Rannoch Moor, Scotland (on a ski trip!)
Who: Alun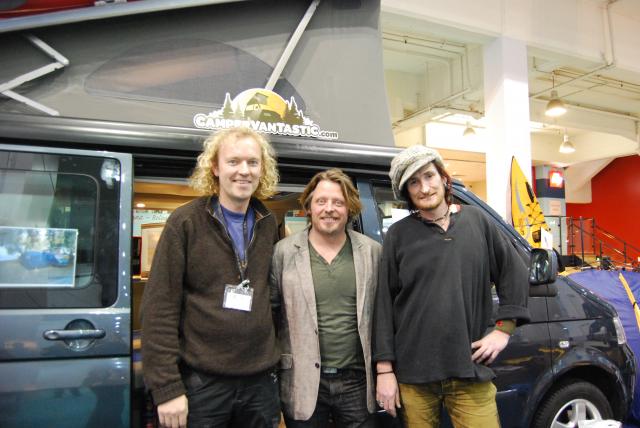 Where: The Times Destinations Holiday & Travel Show
Who: CamperVantastic welcomes Charley Boorman!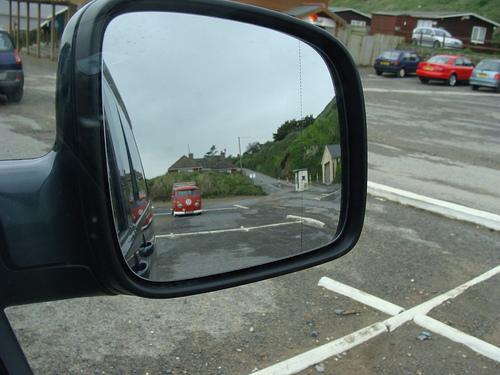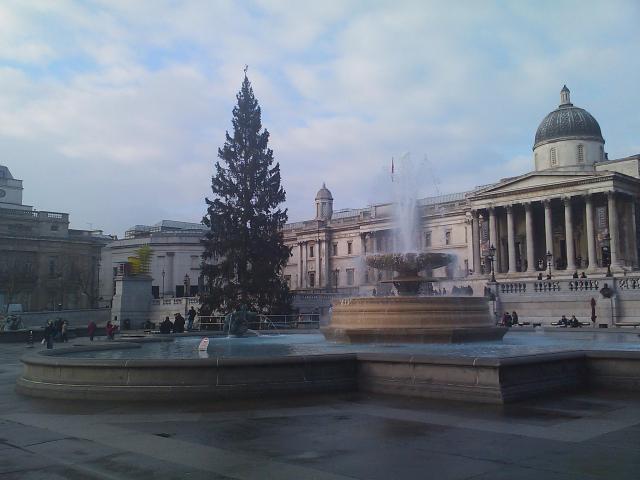 Where: Christmas in Trafalgar Square, London
Who: CamperVantastic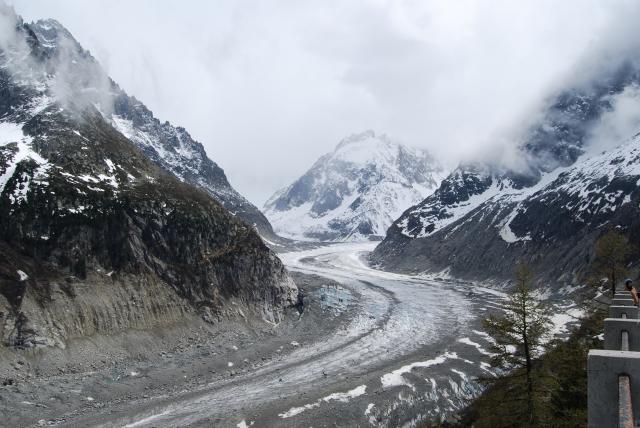 Where: Mer de Glace, Chamonix, France
Who: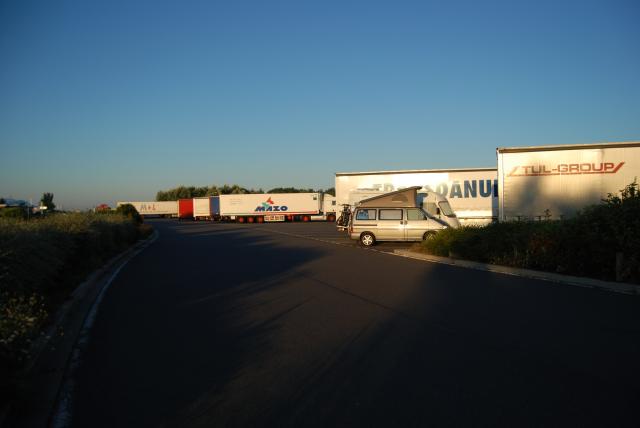 Where: Aires de service, just South of Paris. Sunrise
Who: