email signup
Sign up for hire & camping shop specials offers, campsite tips & news
user pic of the month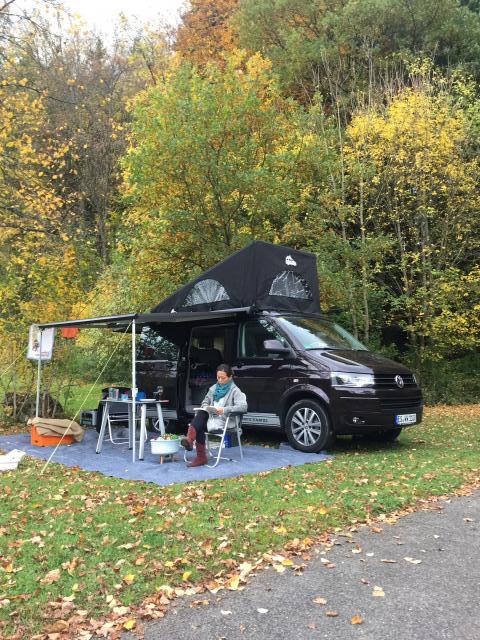 Stuttgart Area
campsite of the month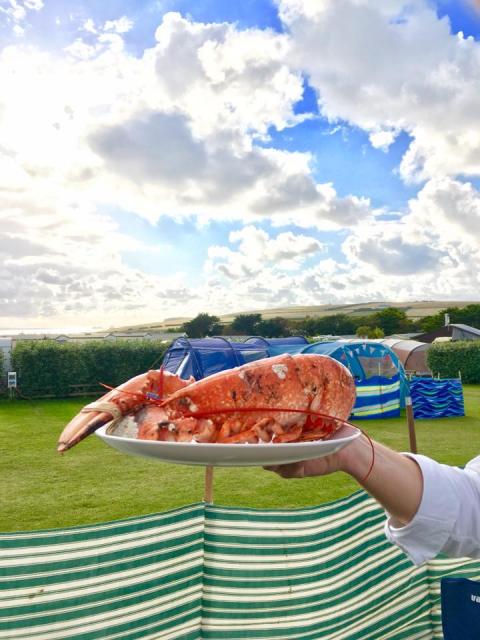 Mother Ivey's Bay Campsite near Padstow
USER PIC OF THE MONTH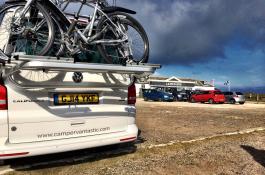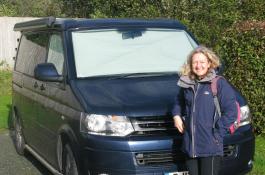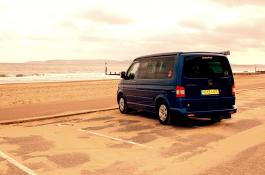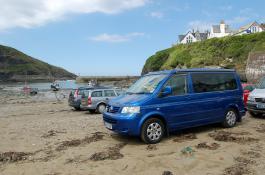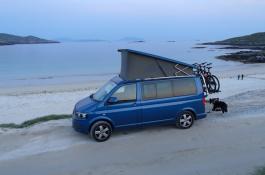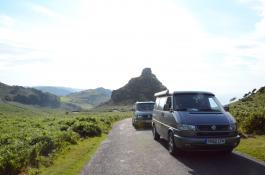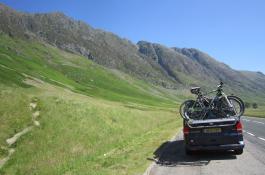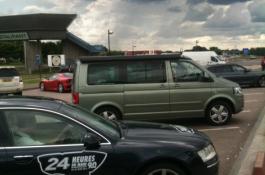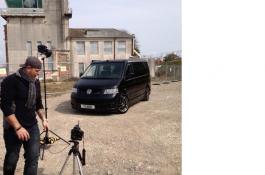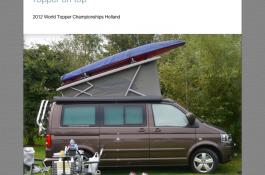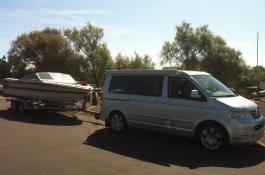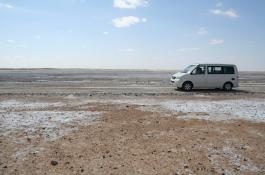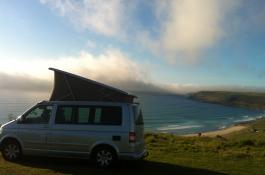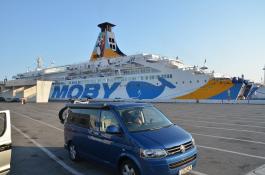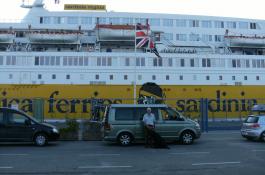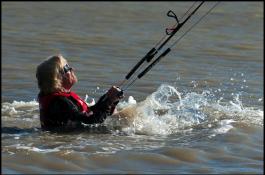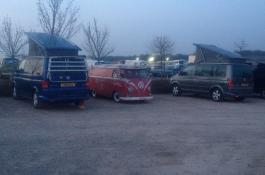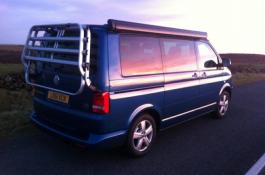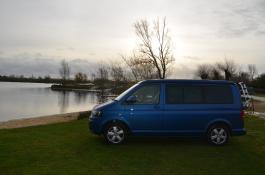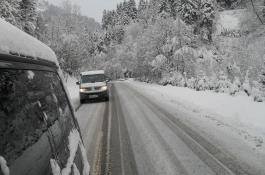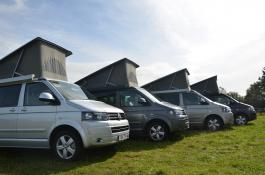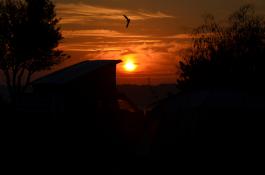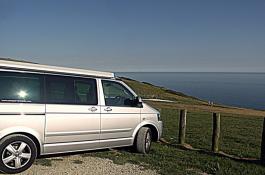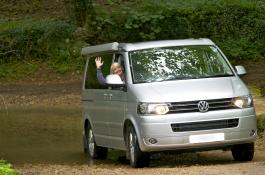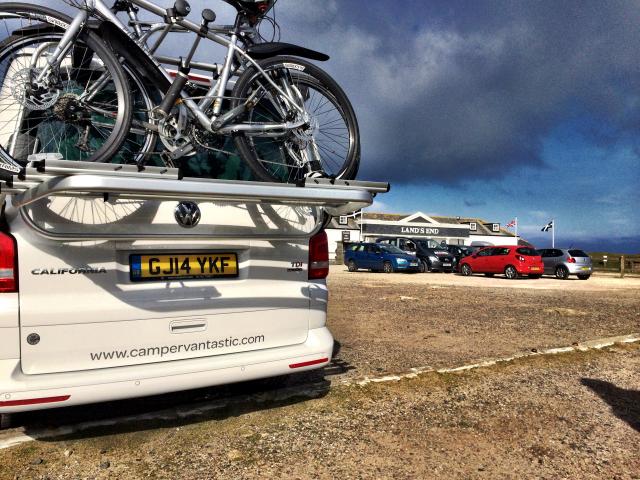 Where: Land's End to John o' Groats cycling challenge! Check out the BLOG link
Who: Glenn & family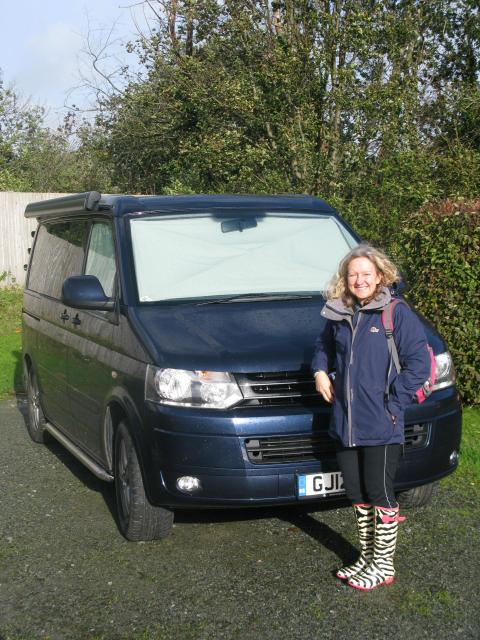 Where: Maifden Voyage at Pencelli Castle near Brecon
Who: Del and Mand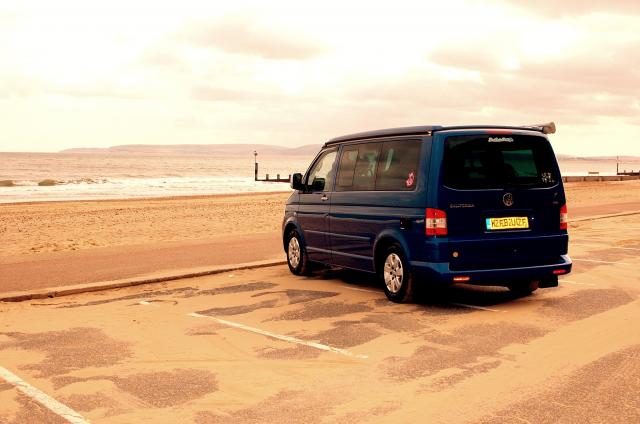 Where: Cali after the summer road trip to Bournemouth.
Who: Sue and Cliff "One life live it"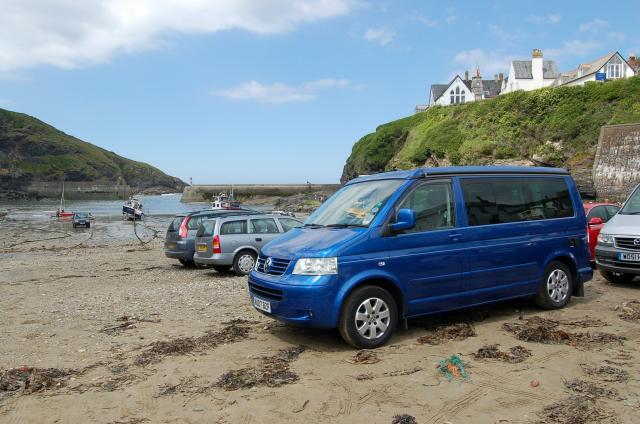 Where: Port Isaac, Cornwall
Who: Sue and Cliff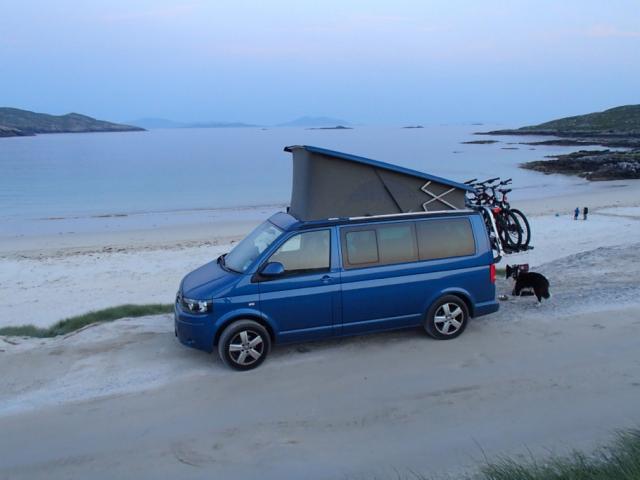 Where: Outer Hebrides - This was taken at Huisinis Bay on Harris - were we had the Beach on the beach!
Who: Debs White and family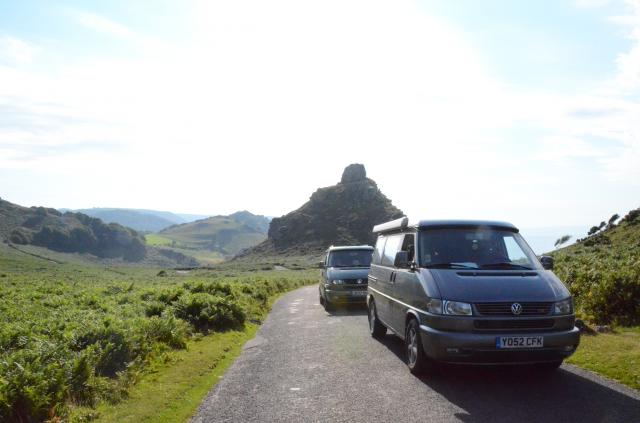 Where: The Valley of the Rocks is a dry valley that runs parallel to the coast in North Devon. Stunning views and walks
Who: Lester's and Lumley's!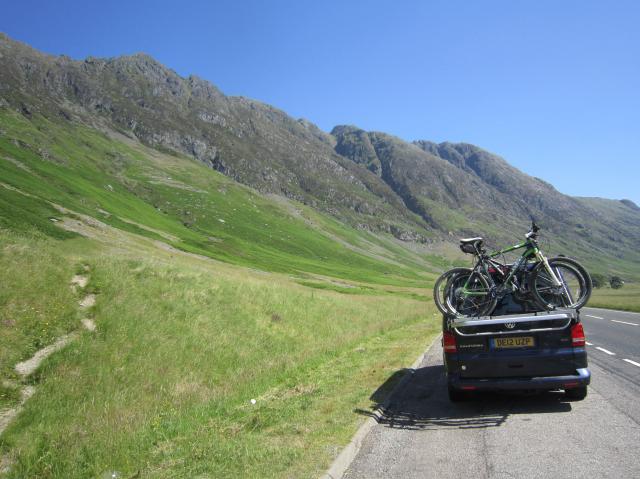 Where: Leaving the Scottish Highlands in July - great views and weather, we could have been in the Alps!
Who: Karen and Phil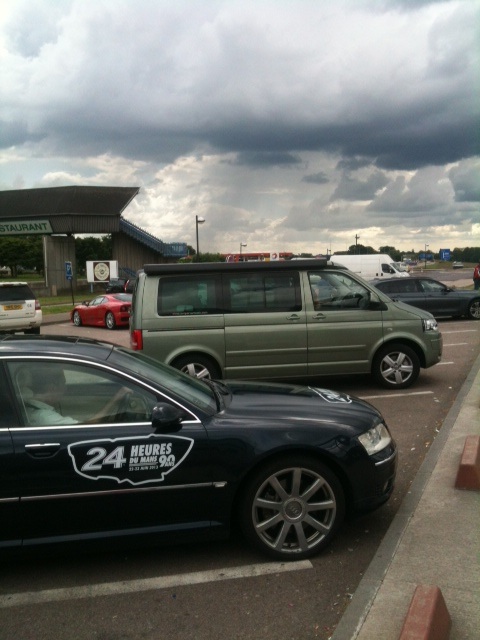 Where: Le Mans 24 hour!
Who: A great trip, Jeremy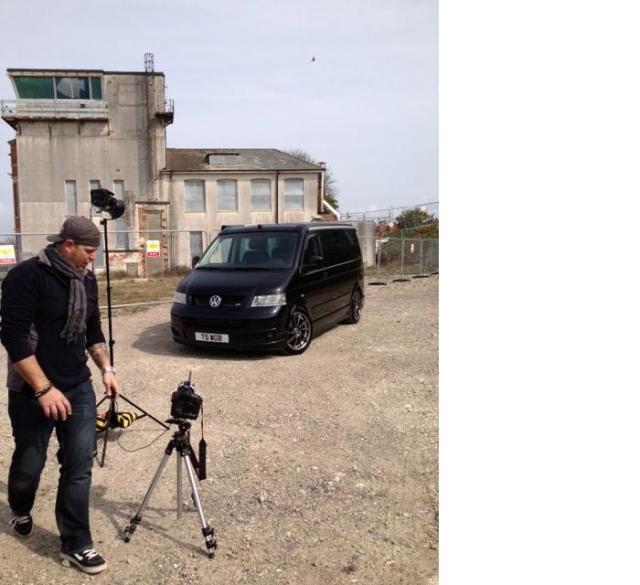 Where:
Who: Volks World Shoot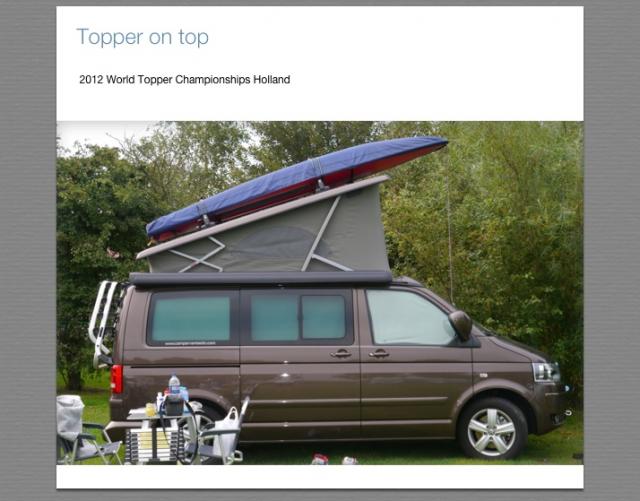 Where: Topper on Top! Sailing High! 2012 World Topper Championships in Holland
Who: Ian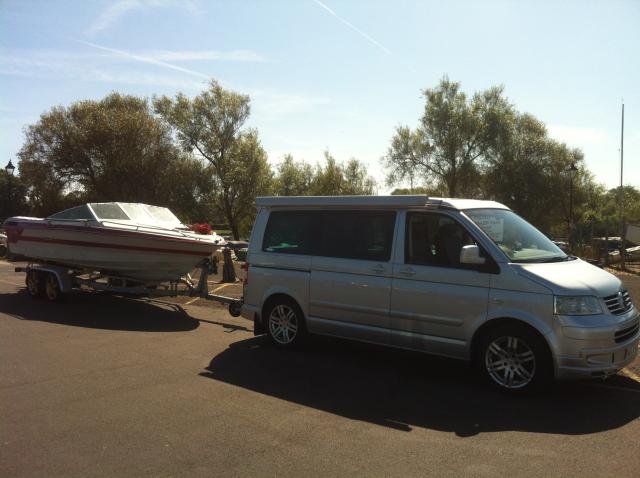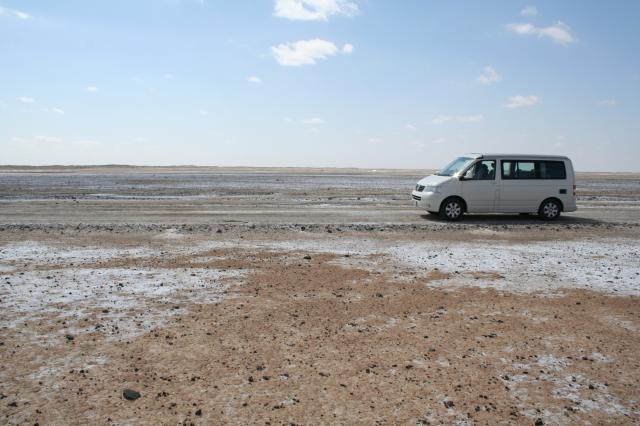 Where: Kalahari Desert, Kgalagadi Transfrontier Park located between Namibia, South Africa and Botswana
Who: Sven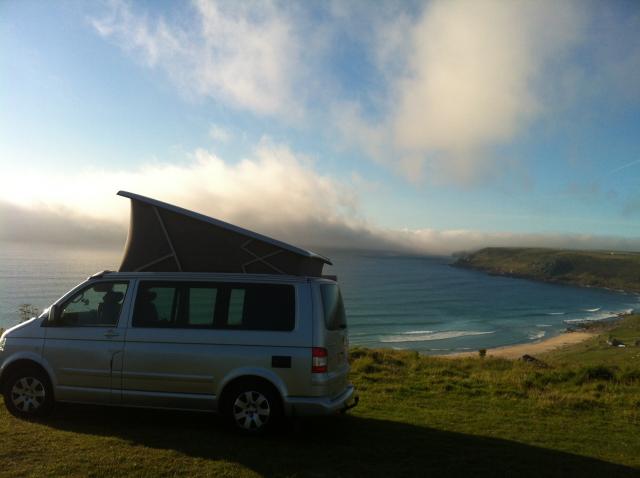 Where: Sennen Cove Cornwall
Who: Simon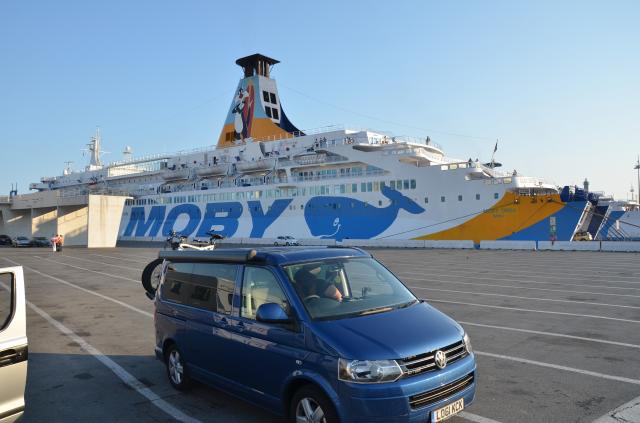 Where: Genova to Sardinia
Who: Steve and Kate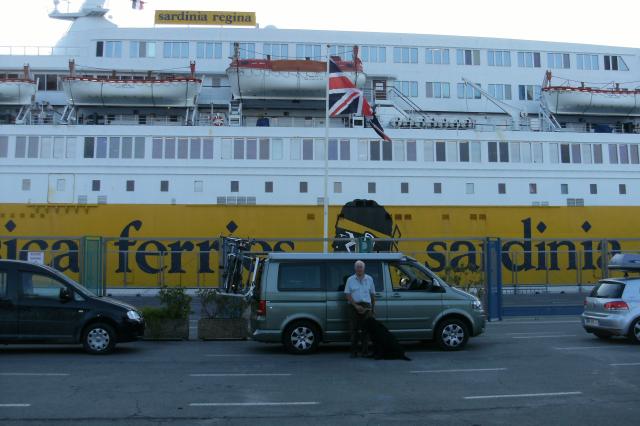 Where: Carmen the camper van en route to Corsica
Who: Alastair & Christina with Struie the flatcoat retriever!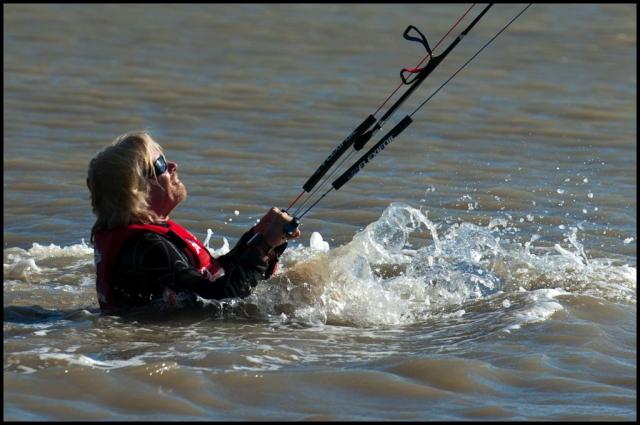 Where: Flexifoil
Who: SIr Richard Branson teams up with Flexifoil (an uncanny resemblance to Steve!)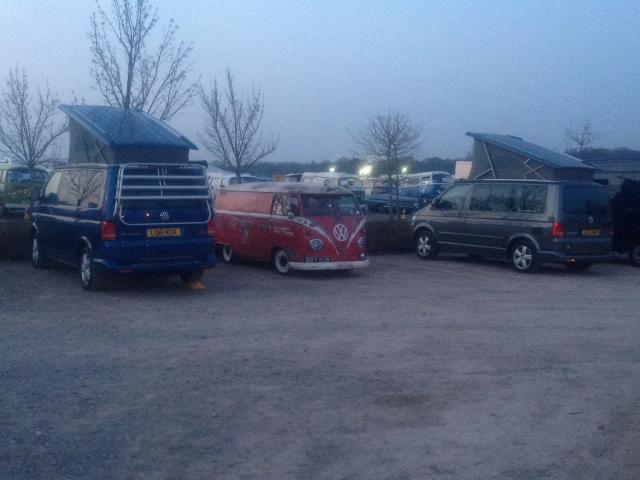 Where: VolksWorld Show Sandown Park
Who: A very nice red Bus!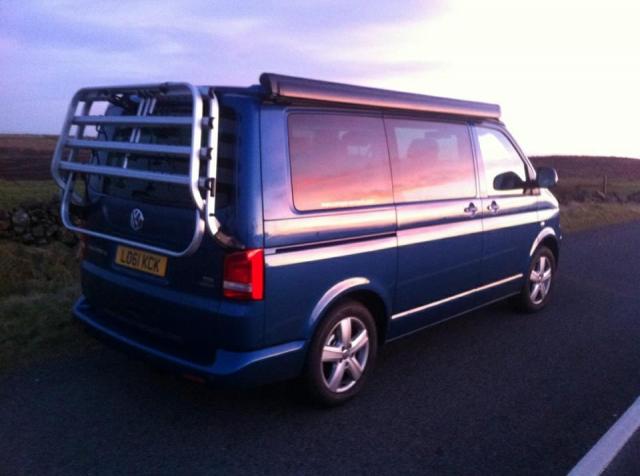 Where: VW California Beach Sunset, in Derbyshire!
Who: Martin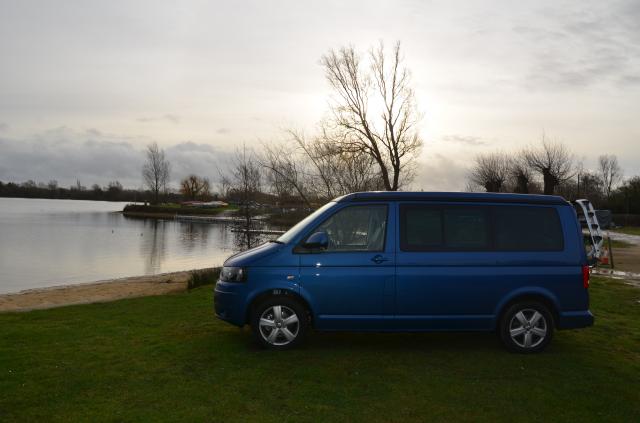 Where: The Beach Cotswold Water Park New Years Day!
Who: The VW California Beach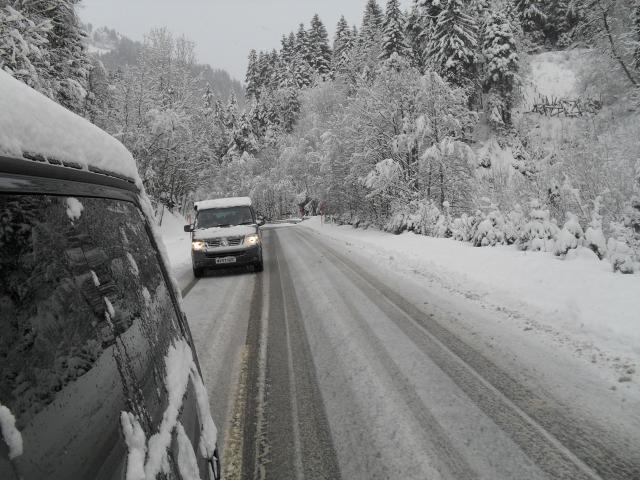 Where: Gruyèr Switzerland
Who: CamperVantastic Crew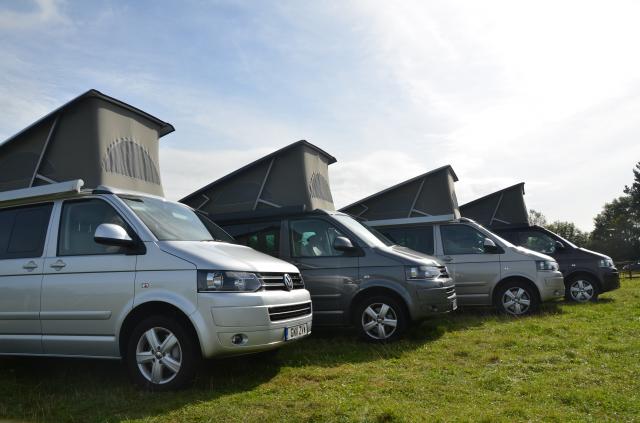 Where: Pubs with campsites; Enjoy a pint around a roaring inglenook fireplace!
Who: Campervan Guru and the VW California family!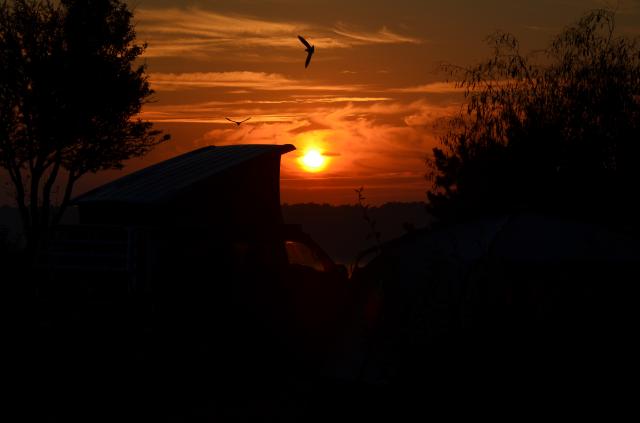 Where: France, campsite in Brittany in Côtes d'Armor
Who: Steve our resident photographer!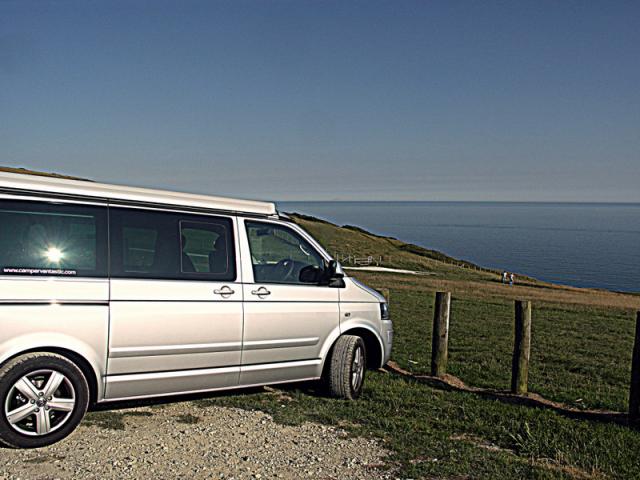 Where: Dorset
Who: Heather & Paul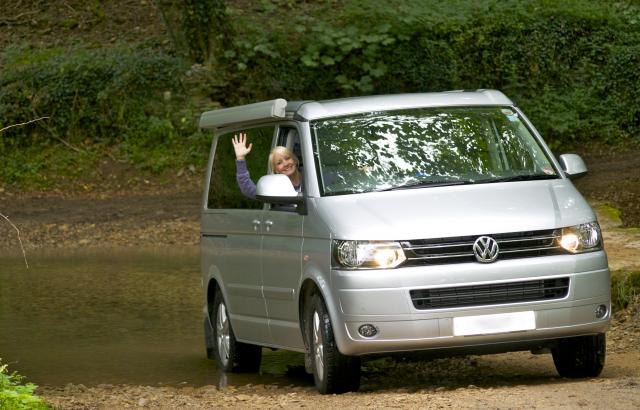 Where: Crossing a ford near Cotswold Country Park
Who: Laura driving her New 4x4 California in the Cotswolds