email signup
Sign up for hire & camping shop specials offers, campsite tips & news
user pic of the month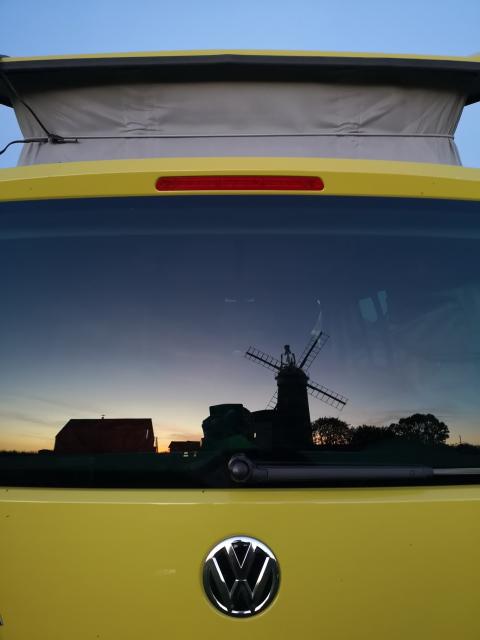 Bircham Windmill, Norfolk
CAMPSITE OF THE MONTH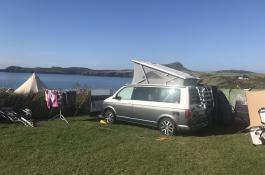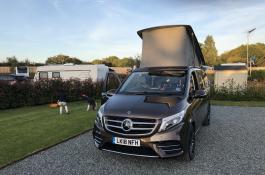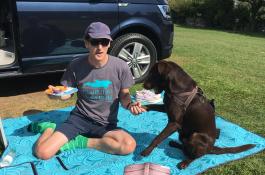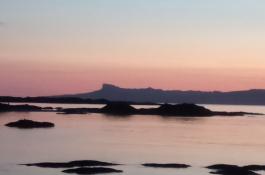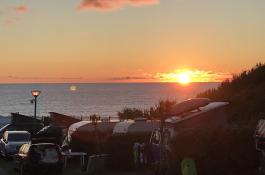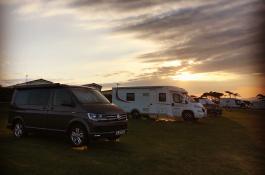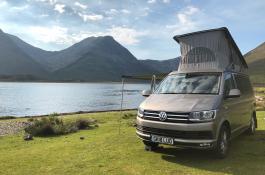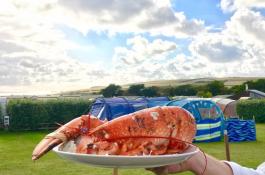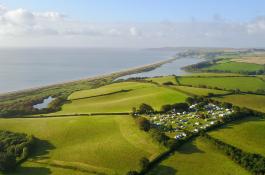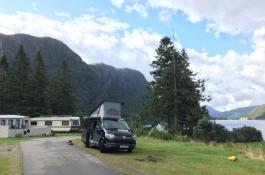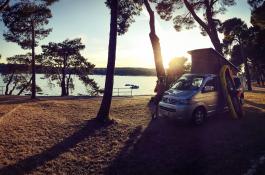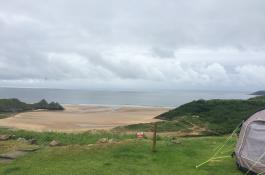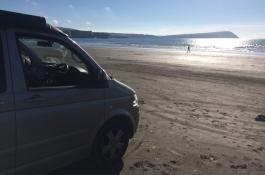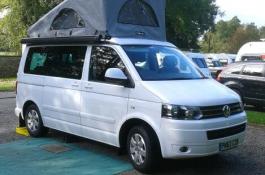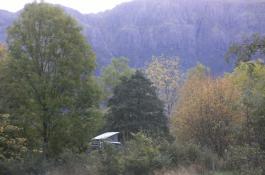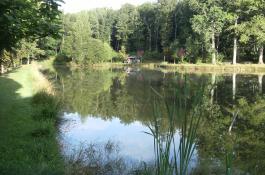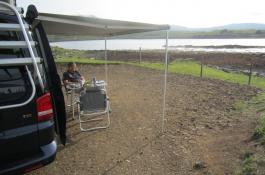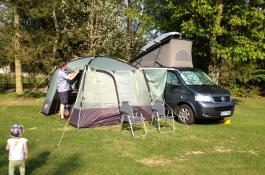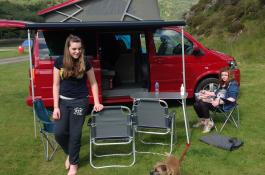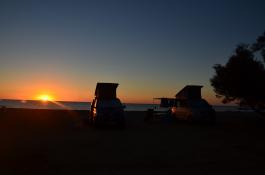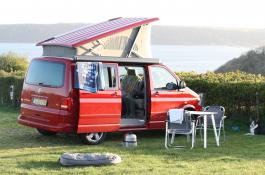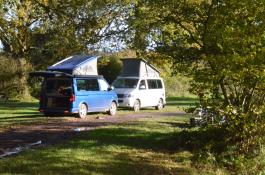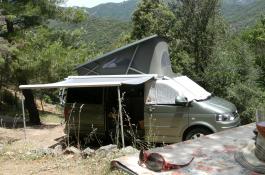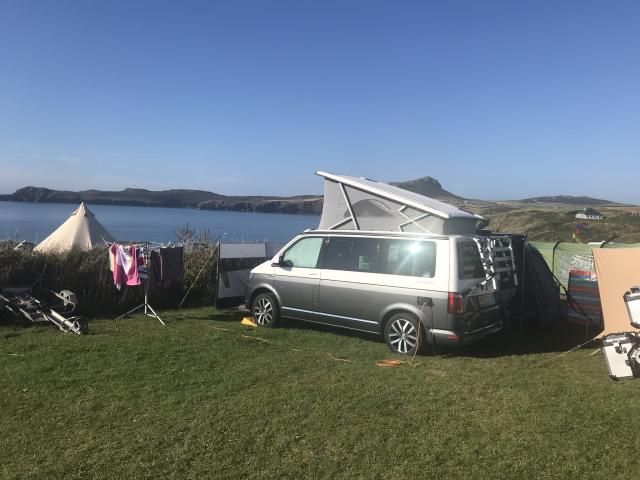 Where: St Davids
Who: Gussy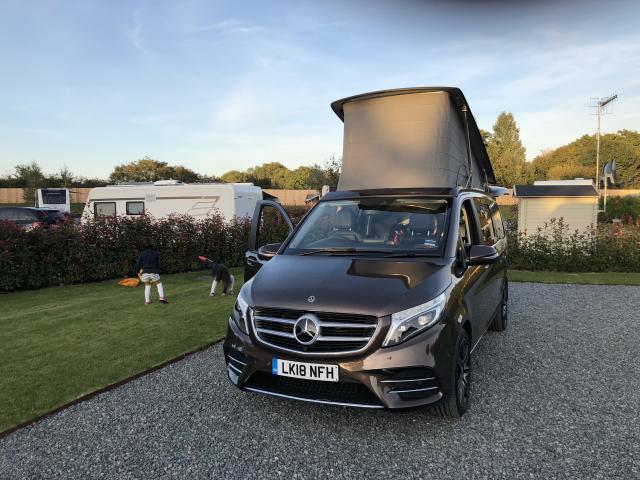 Where: Ratham Estate - concierge camping!
Who: Martin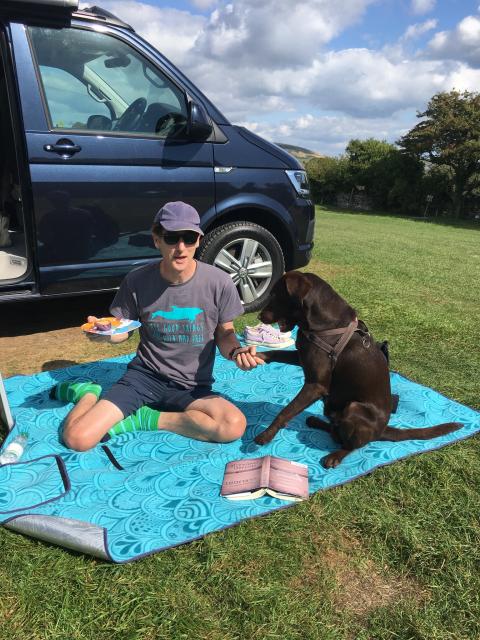 Where: Toms field, Langton matravers, Swanage.
Who: Steve and Claire plus Ted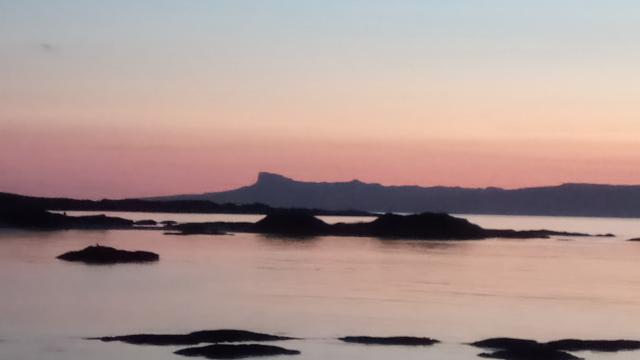 Where: Invercaimbe croft, Highlands
Who: Katherine, Chris and Isabel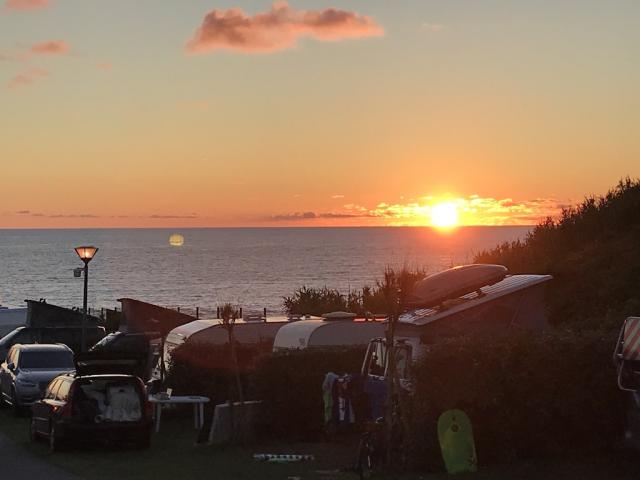 Where: Camping Le Pavillon Royal Bidart
Who: Jannijm
Where: Sea Barn Campsite Fleet , Nr Weymouth
Who: Mario Budwig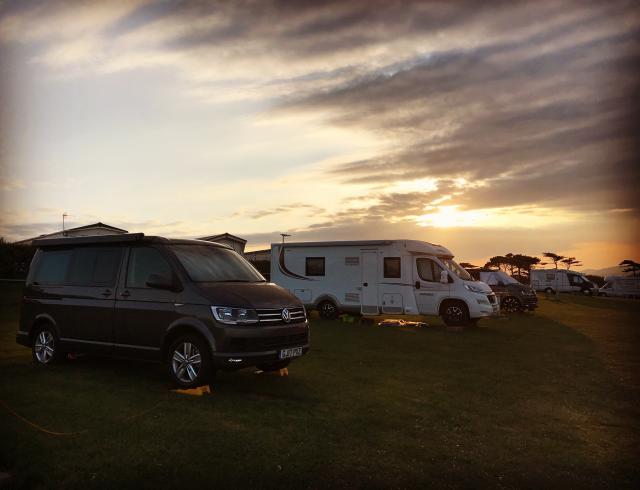 Where: Durdle Door Campsite, Dorset
Who: Julie Ritson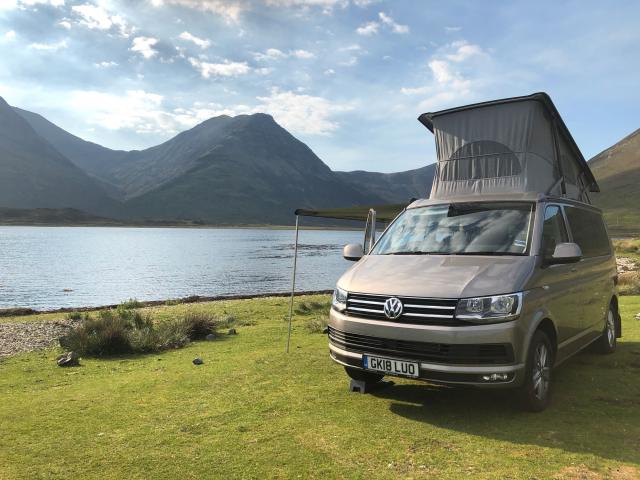 Where: Wild camp spot on Skye, to find it just set the sat nav to Torrin
Who: Drew & Fam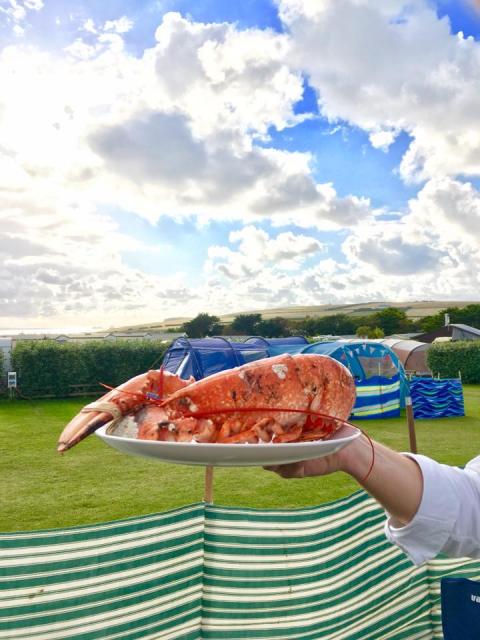 Where: Mother Ivey's Bay Campsite near Padstow
Who: Catherine O'hara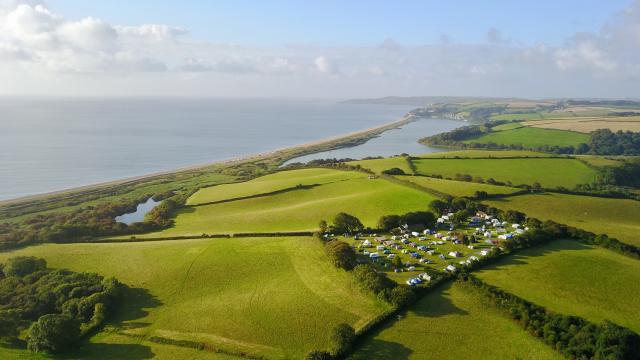 Where: Slapton Sands in Devon
Who: Les Newman & Cathi O'Hara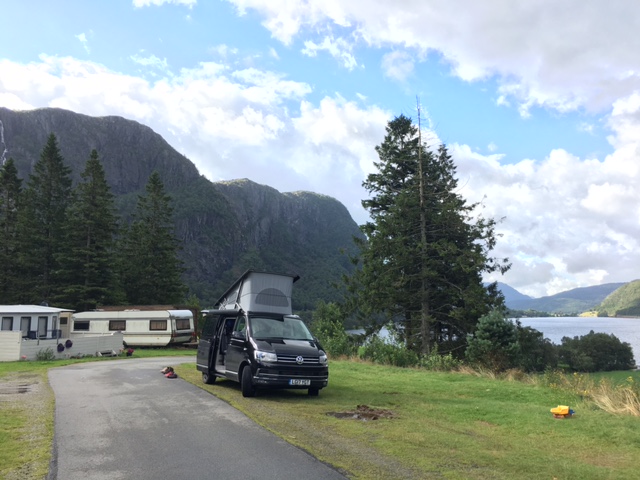 Where: Norway
Who: George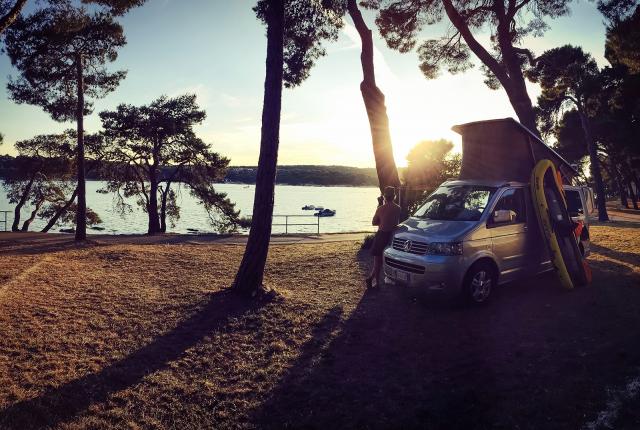 Where: Medulin, Croazia
Who: I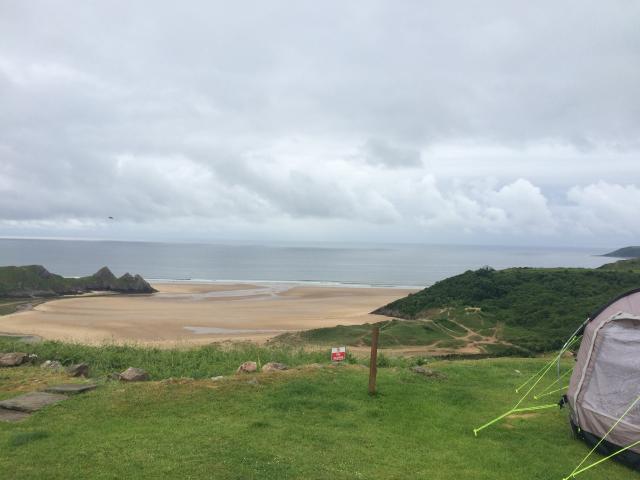 Where: Three Cliffs Bay, Wales
Who: Peter Blackadder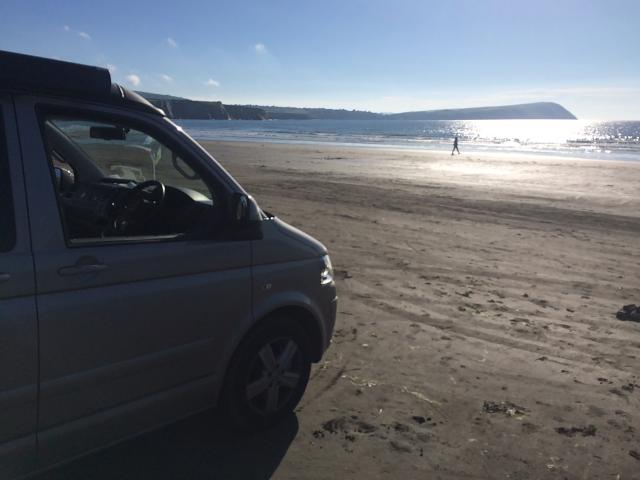 Where: Newport Beach, Pembrokeshire
Who: Peter Blackadder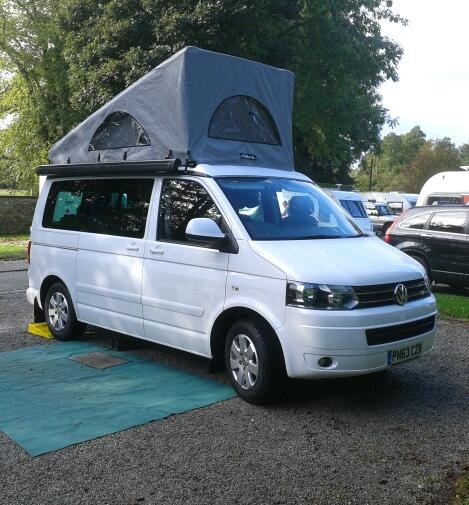 Where: Chatsworth House Caravan Club Site
Who: Steve and Gill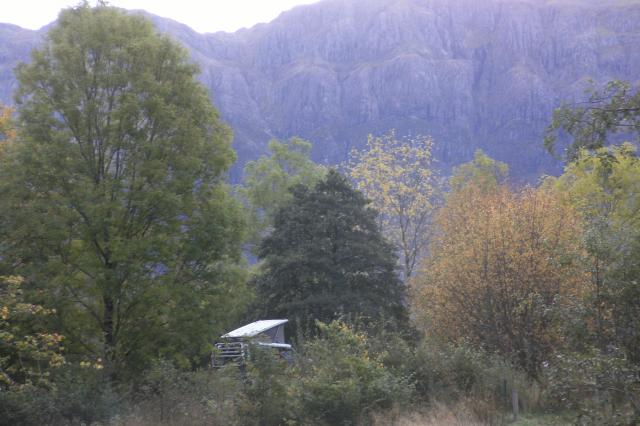 Where: This is superb campsite, Camping and Caravanning Clubsite, Glencoe. wonderful scenery all over. Stags roaring all round us!
Who: Christina, Alastair and Struie, the Flatcoat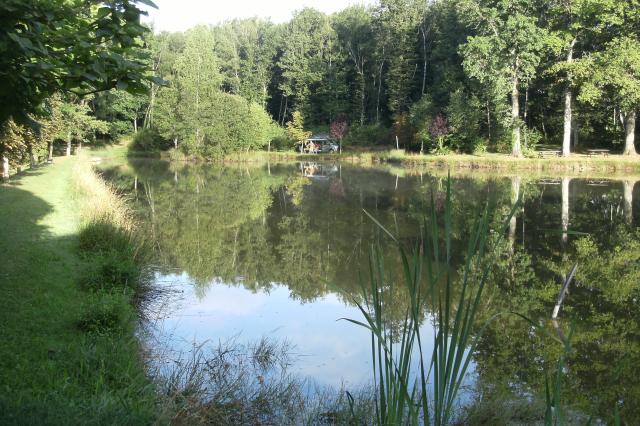 Where: Campsite. Mas Laborie, Jumilhac le Grand, North Dordogne France. lovely friendly quiet site open March until the end of November
Who: Christina, Alastair and Struie, the Flatcoat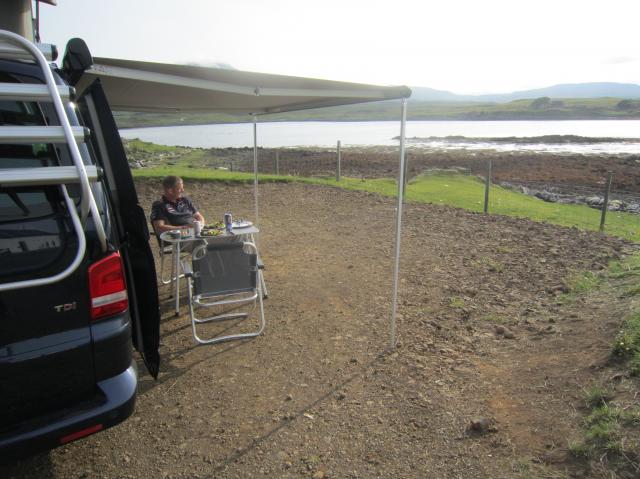 Where: Kinloch campsite on Skye - great loch side location with amazing views!
Who: Karen and Phil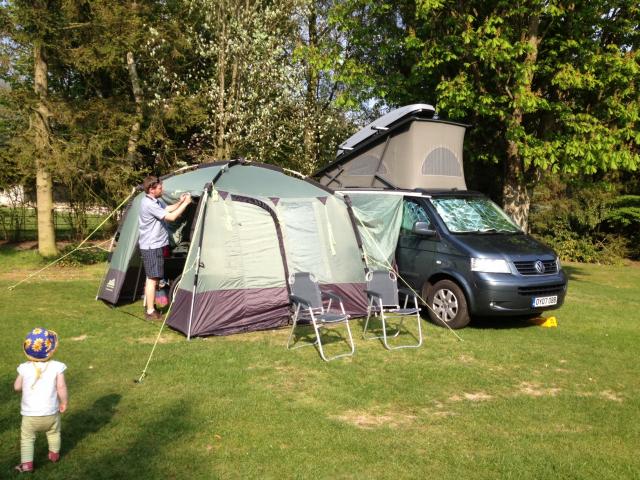 Where: Clippseby Hall in the Norfolk Broads
Who: Carolyn and Paul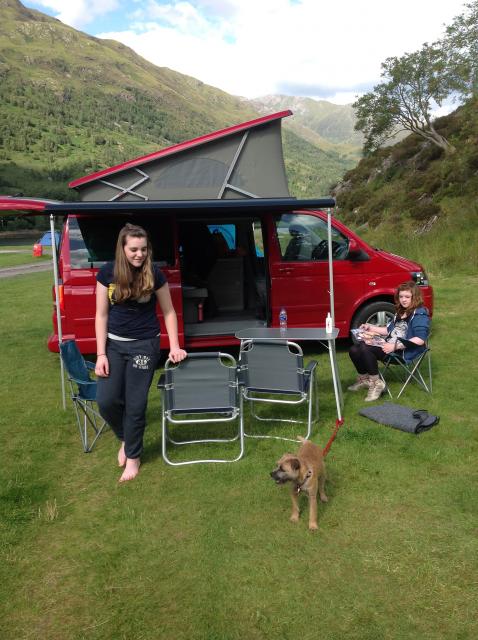 Where: Scotland
Who: Tim and family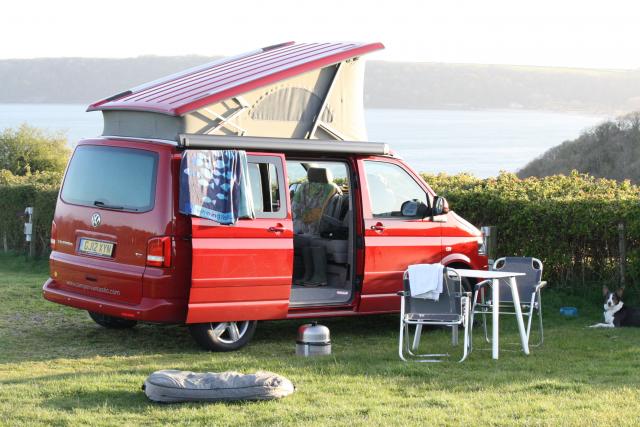 Where: Gower Penisula
Who: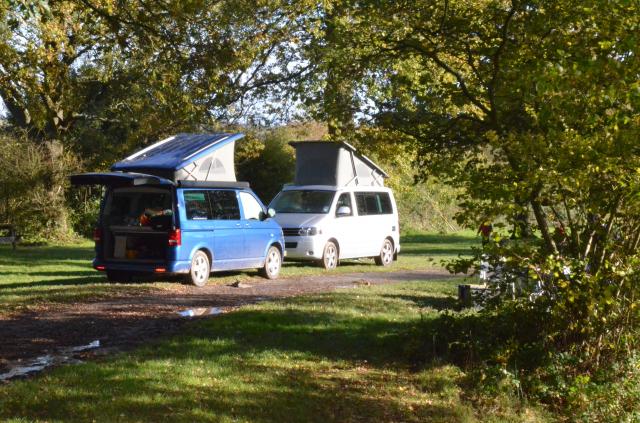 Where: St Ives Farm Campsite nr Hartfield, Tonbrdge
Who: November sunshine, BBQs, pub walks, muddy swings, fire & rain, better than summer!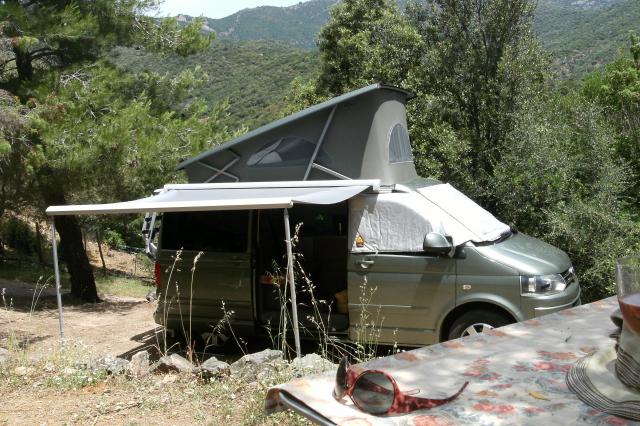 Where: Corsica, the remote West side, Camping Gradelle, at Osani
Who: Carman the camper van